Nvidia cyber attack leaked employee credentials, proprietary information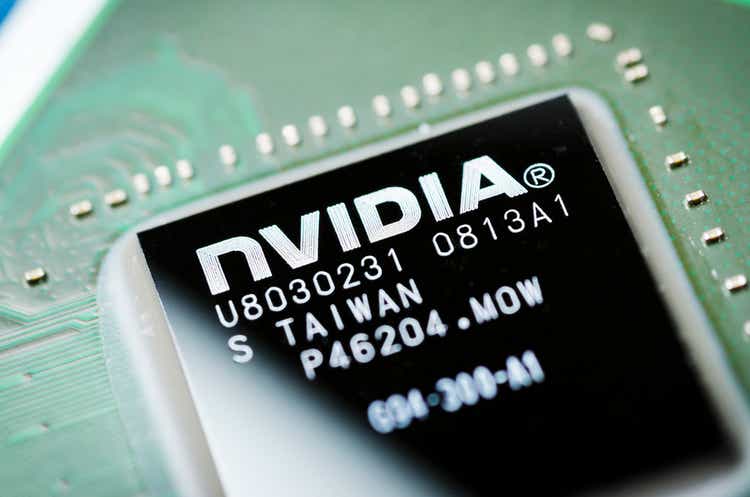 Chipmaker Nvidia (NASDAQ:NVDA) said on Tuesday that the cyber attack it suffered last week exposed some employee credentials and some of the company's proprietary information, according to Reuters.
"We have no evidence of

ransomware being deployed on the Nvidia environment or that this is related to the Russia-Ukraine conflict," an Nvidia (

NVDA

) spokesperson said in a statement obtained by Reuters.

A ransomware group known as "Lapsus$" has reportedly claimed responsibility for the leak, with Reuters adding that "Lapsus$" may have information about Nvidia's schematics, drivers, firmware and other data.
Nvidia (NVDA) shares fell slightly in early trading, down less than 0.5% to $242.80.
Last week, it was reported that Nvidia (NVDA) had been hit by a cyber attack that may have impacted the company's email systems and developer tools.
However, the company said in a statement to Seeking Alpha that its "business and commercial activities continue[d] uninterrupted."