Veoneer gains on report that Qualcomm purchase may not need Chinese approval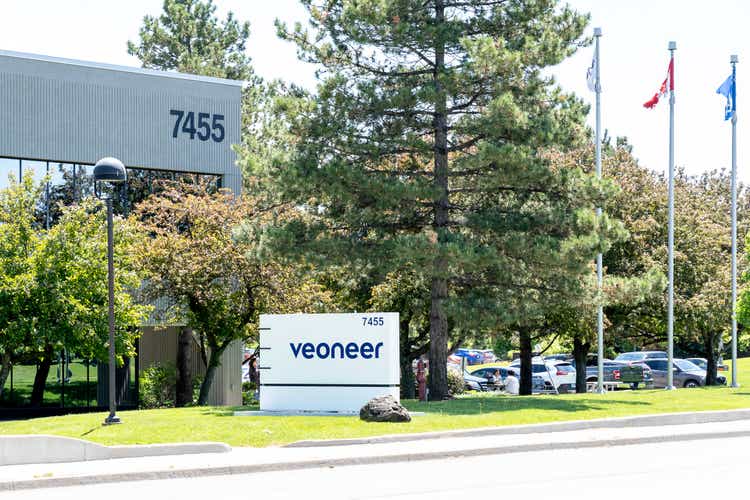 Veoneer (NYSE:VNE) ticked

up 0.5%

on a report that Qualcomm (NASDAQ:QCOM) and SSW Partners planned purchase of the company may not need Chinese antitrust approval.
China's State Administration for Market Regulation ("SAMR") hasn't formally told Veoneer/Qualcomm if it

needs to notify the agency, according to traders, who cited a report that's circulating around this morning. The companies may decide to close the deal and SAMR may not try to stop them.

The transaction received U.S. antitrust approval in November when the HSR waiting period expired with no second request.
Qualcomm (QCOM) and SSW Partners announced a definitive deal to acquire Veoneer (VNE) for $4.5B or $37/share in early October. Qualcomm outbid Magna International (NYSE:MGA) for Veoneer after Magna had originally agreed to buy the company.
Last month, Veoneer reported Q4 GAAP EPS of -$0.77 misses by $0.04, revenue of $449M misses by $21.33M.