Intercontinental Exchange launches global hardware procurement with Techary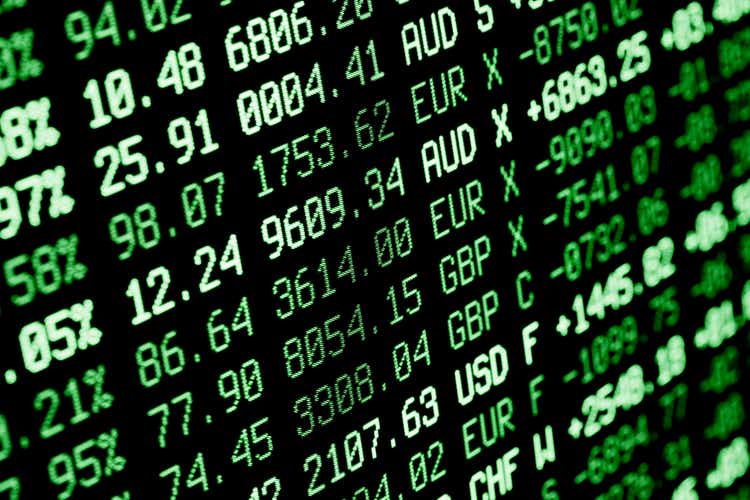 Intercontinental Exchange (NYSE:ICE) on Tuesday is launching its global procurement and managed services solution with Techary, a technology solutions provider.
The new ICE Global Network offering will provide customers with end-to-end hosting, hardware procurement, management and support.
"Our work with Techary will allow our customers to incorporate hardware and managed services as additional important components of their trading infrastructure," said Margaret Niche, head of ICE Global Network.
Techary, which specializes in infrastructure support, has a global network of more than 100 vendors.
Earlier in February, Intercontinental Exchange invested in trading platform tZERO.