Netlist stock hits 6-week high on strong Q4 show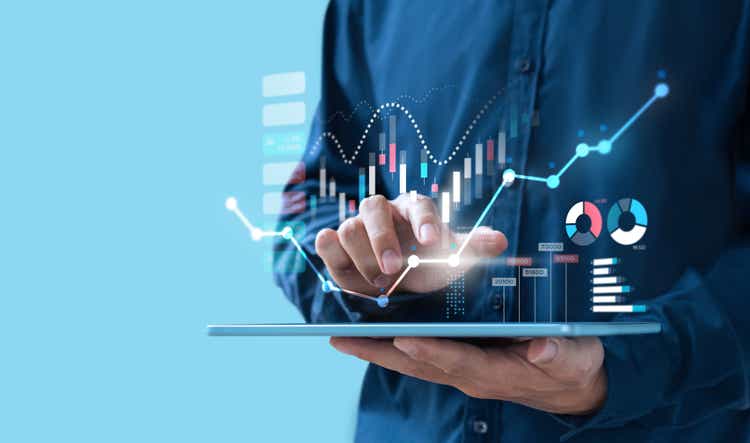 Netlist (OTCQB:NLST

+12.1%

) stock surged to its highest level since Jan. 18 after the firm reported threefold revenue growth in Q4.
Net sales in the quarter increased 215.7% Y/Y to $36.3M.
2021 net sales tripled

to $142.4M, with $40M in licensing fees and $102.4M in product revenue, vs. net sales of $47.2M in 2020.

2021 gross profit rose 626% Y/Y to $48.9M.
As of Jan. 1, cash, cash equivalents and restricted cash was $58.5M, total assets were $91.2M, working capital was $52.6M, and total debt was $7.6M.
"Netlist delivered strong financial results on the back of significant increases in revenue and gross profit in 2021. During the year, we more than doubled product sales, entered into a strategic relationship with the world's second-largest maker of memory chips, and made substantial progress in intellectual property initiatives. These accomplishments position us for continued growth in 2022," CEO C.K. Hong.