First active pure-play U.S. residential real estate ETF hits the market; here's why it's interesting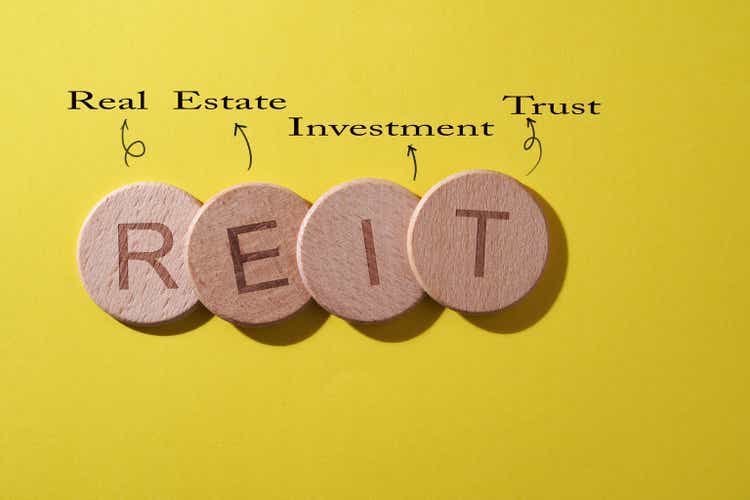 Armada ETF Advisors has launched the Home Appreciation U.S. REIT ETF (BATS:HAUS), the market's first active pure-play U.S. residential real estate ETF. The fund takes positions in publicly-traded real estate investment trusts (REITs) that generate their revenue from the ownership and/or management of residential properties.
HAUS will invest directly in residential REITs, including multifamily housing, manufactured housing, single-family rental housing and senior housing REITs.
HAUS has an expense ratio of 0.60%, and trades on the CBOE exchange. HAUS' top 5 holdings are AvalonBay Communities (NYSE:AVB), Equity Residential (NYSE:EQR), Mid-America Apartment Communities (NYSE:MAA), American Homes 4 Rent (NYSE:AMH) and Essex Property Trust (NYSE:ESS).
HAUS' closest competitor is the iShares Residential Real Estate Capped ETF (NYSEARCA:REZ). REZ tracks a passive index, and has an expense ratio of 0.48%. The top 5 of REZ' holdings are Public Storage (NYSE:PSA), Welltower (NYSE:WELL), AvalonBay Communities (AVB), Equity Residential (EQR) and Extra Space Storage (NYSE:EXR). REZ currently has $1.1B in assets under management.
David Auerbach, Managing Director of Armada ETF Advisors, stated: "With inflation near record highs, a real estate allocation provides diversification to a traditional stock/bond portfolio. Through its underlying REIT investments, HAUS offers investors potential additional income benefits, including quarterly dividend payouts and potential appreciation."
Residential REITs, using iShares' REZ as an index to track their performance, have significantly outperformed the broader real estate market over the last year. In contrast to office REITs, residential REITs are unaffected by concerns about COVID and the shift to work-from-home for some workers.
HAUS therefore provides another way of investing in an asset class -- residential real estate -- which is outperforming the broader REIT market. At the same time, Armada ETF Advisors will have to demonstrate that its active management can beat the passive index used by REZ. REIT investors will also want to see that HAUS, with its relatively high expense ratio, is preferable to holding residential REITs directly.
HAUS faces an additional challenge: residential and broad real estate ETFs including REZ, XLRE, IYR, and VNQ have pulled back so far this year in the face of rising interest rates, reversing course after standout gains in 2021.