Avenue Therapeutics trebles in value on rising volume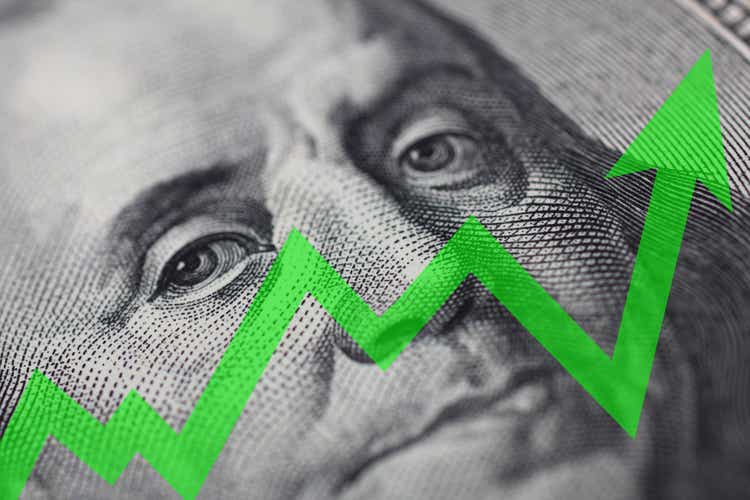 Nano-cap stock Avenue Therapeutics (ATXI

+217.7%

) has more than trebled in value on above average volume in morning hours on Tuesday. The sudden investor interest in the development stage pharmaceutical company has triggered several

trading halts for volatility.

Currently, about ~121.4M Avenue (NASDAQ:ATXI) shares have changed hands compared to the average 65-day volume of ~706.3K shares.
Recently, Avenue (ATXI) shares crashed after an expert panel of the U.S. Food and Drug Administration declined to agree that the benefits of the company's experimental pain medication, intravenous (IV) tramadol, outweighed the risks.
The decision followed the issues flagged by the FDA staff in the briefing documents released ahead of the AdCom meeting.