Quoin stock rises after expanding distribution deal with ER-Kim for QRX003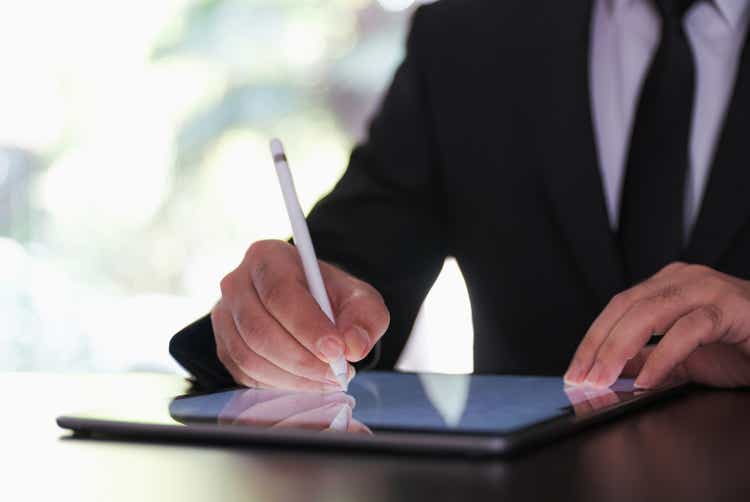 Quoin Pharmaceuticals (QNRX

+0.9%

) extended its exclusive distribution agreement with ER-Kim to six additional countries for QRX003, to treat Netherton Syndrome.
Under the terms of the revenue sharing agreement, which was initially announced in February, ER-Kim (a partner for biotech companies

in Central and Eastern Europe) gained exclusive rights to commercialize QRX003 in Turkey, Georgia, Azerbaijan, Greece, Cyprus, and Malta.

The six countries and are in addition to the 15 countries covered under the initial agreement.
"Quoin now has 60 countries under partnership distribution agreements for QRX003, which has the potential to become the first approved treatment for Netherton Syndrome," said Quoin CEO Michael Myers.
Netherton syndrome is a rare hereditary disease characterized by scaling skin, hair anomalies and increased susceptibility to eczema, among other things.