Eli Lilly's Jardiance provides benefit for acute heart failure patients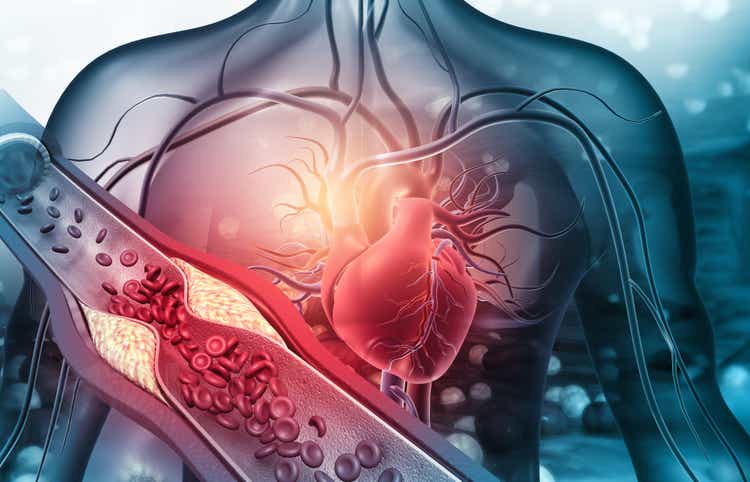 Eli Lilly's (LLY

-1.7%

) type 2 diabetes medication Jardiance (empagliflozin) provides clinical benefit to heart failure patients in terms of all-cause mortality, frequency of heart failure events, and time to first heart failure event

and symptoms, according to a phase 3 trial.

Patients hospitalized with acute heart failure were 36% more likely to experience a clinical benefit over 90 days if started on Jardiance following stabilization and prior to discharge compared to placebo.
Jardiance improved the Kansas City Cardiomyopathy Questionnaire total symptom score (KCCQ-TSS) from baseline to day 90 by an average of 4.5 points compared to placebo.
Check out why Seeking Alpha contributor Khen Elazar views Lilly (LLY

-1.7%

) as a hold.