Target to invest $5B in 2022 to scale up operations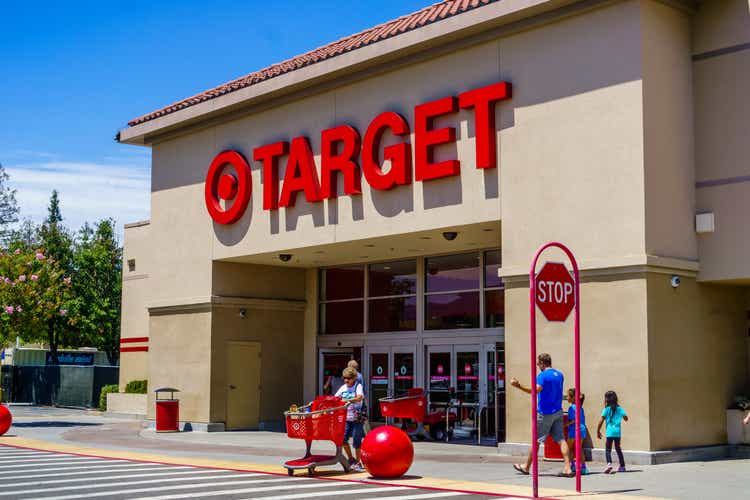 Target (TGT

+10.4%

) has announced it will invest up to $5B in 2022 to scale operations. The investments will go towards its physical stores, digital experiences, fulfillment capabilities and supply chain capacity.
Shares

are on the rise a day after

Target posted a 9.4% Y/Y rise in Q4 revenues

. Target CEO Brian Cornell said that the firm

plans to invest in further growth

, raising its capital expenditure budget as a way to fuel further sales increases. He reported that this spending would be targeted at store openings, store remodeling and capacity expansion.

For 2022, Target will open ~30 stores ranging from mid-size locations in suburban areas to small-format stores in city centers. The firm will also aim for 200 complete renovations, covering more than 50% of its chain since the remodel program began in 2017.
The investment will also cover hundreds of smaller projects across Target's supply chain to support scaling up its fulfillment services and in-store brand partnerships. Under its brand partnership with Ulta Beauty, Target is planning more than 250 new shop-in-shop locations by end-2022. It is looking at opening 800 or more Ulta Beauty locations within its stores over time.
Target is also investing in digital capabilities such as its Roundel online ad placement, which drove more than $1B in value in 2021. It expects Roundel's value to grow to over $2B in a few years. Target also has four distribution facilities in development to expand supply chain capacity.
CFO Michael Fiddelke said: "Years of investment in our team and business have driven our sales beyond $100 billion and positioned Target to meet the needs of our guests no matter how they choose to shop. We see substantial opportunities to build on our core capabilities to drive deeper guest engagement and long term growth."