Why did Baidu stock rise today? Earnings beat, thanks to the cloud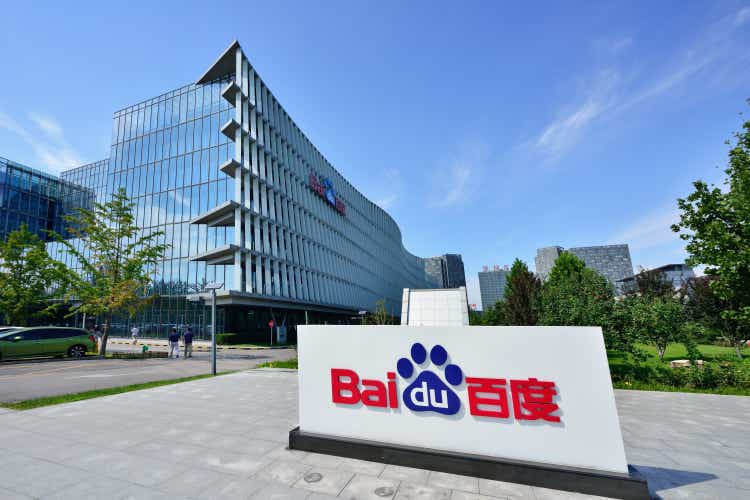 Baidu stock (NASDAQ:BIDU)

rose 7.5%

Tuesday as the company beat expectations with its earnings report, despite a slowdown in advertising sales in a flagging economy.
In Nasdaq trading, the shares tagged their highest point in

three and a half months (reaching $170.35). Volume was moving toward near double daily average of 3.36 million shares.

The ad business slowed down (along with China's economy at large). But Baidu managed to grow revenues more than 9%, thanks to 63% growth in its non-advertising businesses.
That includes its work on monetizing the cloud and artificial intelligence.
"Baidu concluded a solid 2021, evidenced by a strong growth in our non-advertising business, particularly the acceleration of Baidu AI Cloud," CEO Robin Li said. "We brought our AI capabilities to China's traditional industries and public service sector, to aid in the improvement of their efficiency and operational expansion."
Meanwhile, revenue at Baidu's iQiyi (IQ

+23%

) was near flat but beat, and the unit substantially narrowed its losses to help Baidu beat bottom-line expectations as well.
For more detail, check out Baidu's earnings call transcript.