Credit metrics improving for most Americans, but student loan default rates still high, NY Fed reports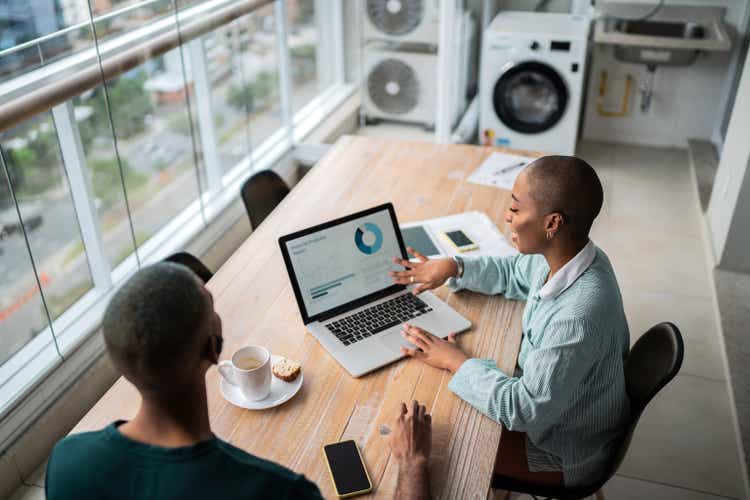 Median credit scores and payment rates rose for all income groups through the end of September, according to the New York federal Reserve's report, which examines debt holdings across income groups in the U.S.
On the other hand, student loan default rates remain more than three times higher among borrowers in low- and moderate-income areas than in high-income areas, the report highlighted.
"Although the COVID pandemic has taken a heavier toll on lower-income Americans, our data suggest that most borrowers—including those in lower-income areas—have been managing their financial responsibilities and debt repayments," the authors explained. "We plan on monitoring how lower-income households weather the unwinding of policy interventions that have enhanced their financial stability during the past two years."
While most student loans were eligible for CARES Act emergency stimulus, which pauses loan repayment through May 1, 2022, borrowers with student loans saw their credit scores jump compared with borrowers that did not have those loans.
Earlier, Fed's Bostic said the U.S. will be hard pressed to keep inflation below 3% this year.