Inovio Pharmaceuticals results miss on the bottom line; shares down 9%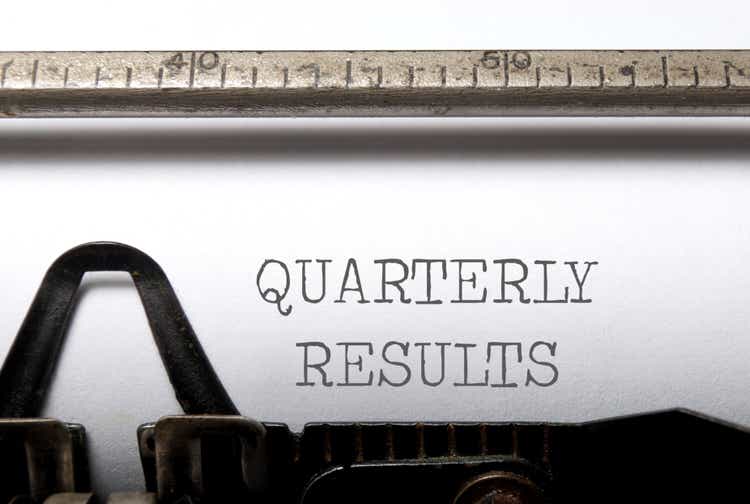 Inovio Pharmaceuticals' (NASDAQ:INO) Q4 2021 results missed on the bottom line as its net loss significantly widened.
Shares are

down 9%

in after-market trading.
Net loss in the quarter was $106.9M, ~340% increase from the prior-year period. Basic and diluted EPS

in the quarter was -$0.50, compared to -$0.14 in the Q4 2020.

Revenue of $839K in Q4 2021 was an 85% drop from the prior-year period.
R&D expenses in the quarter shot up ~251% to $92.3M. Inovio (INO) said the increase was due to higher drug manufacturing expenses and clinical trials related to INO-4800.
The company ended the year with $401.3M in cash.
Read why Seeking Alpha contributor William Meyers considers Inovio (INO) a buy.