Netflix agrees to buy Finnish Mobile Game Developer Next Games for €65M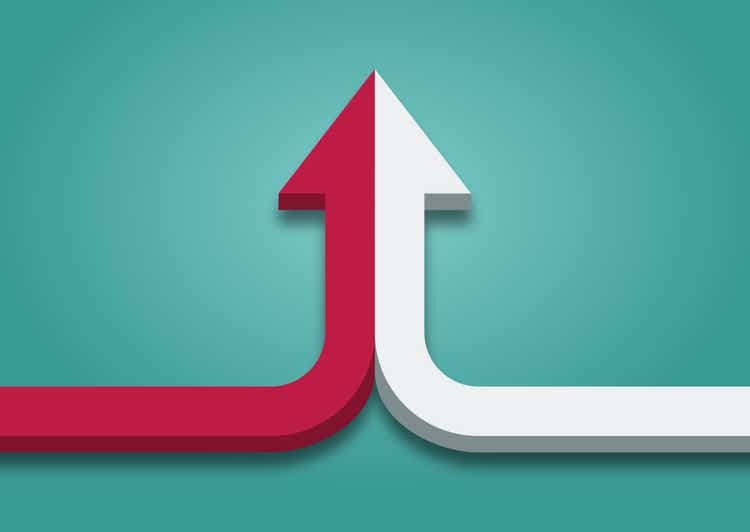 Next Games is a Finnish video game development company founded in 2013. It is known for its license to publish mobile games based on The Walking

Dead TV series. The company had ~120 employees at the end of 2021 and reported sales of ~€27.2 million in 2020, with 95% of revenues generated from in-game purchases.

Per the terms, Netflix will commence a tender offer to buy all of the issued and outstanding shares of Next Games.
Pursuant to the deal, Next Games shareholders will receive €2.1 in cash per share of Next Games, for a total equity value of ~€65M.
The deal is expected to close in the Q2 of 2022, subject to customary closing conditions.
Earlier, Marvel series leave Netflix, head for Disney+ March 16.