ChromaDex's Niagen supplementation shows promise in Parkinson's disease trial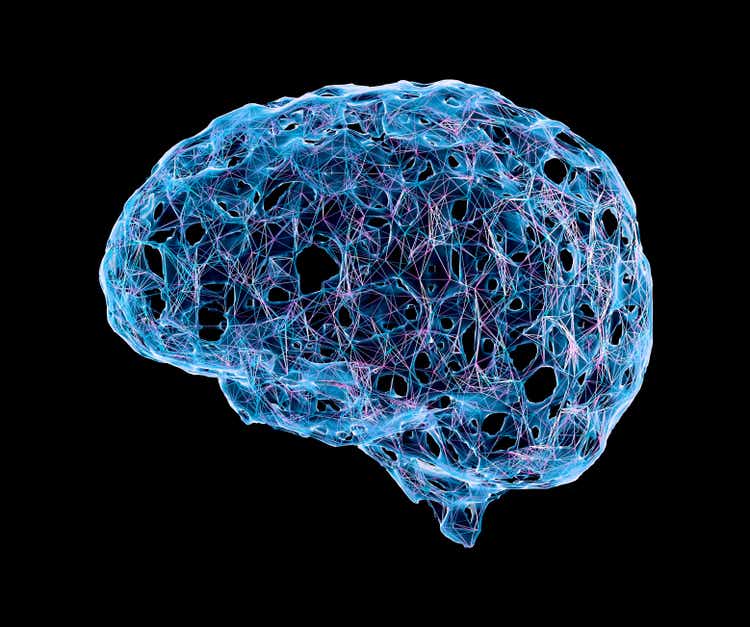 ChromaDex (NASDAQ:CDXC) said a phase 1 trial showed that its Niagen ingredient supplementation significantly increased brain nicotinamide adenine dinucleotide (NAD) levels, and resulted in altered cerebral energy metabolism and decreased levels of inflammatory cytokines in patients with Parkinson's disease (PD).
The results from the trial — which was part of ChromaDex External Research Program investigating the company's proprietary Niagen ingredient (patented nicotinamide riboside, or NR) in patients with PD — was published in peer-reviewed journal Cell Metabolism
The study enrolled 30 newly diagnosed patients with PD who never received dopamine therapy (a standard treatment used to treat motor symptoms in PD patients). One group of patients was provided 1000mg/day of NR and the other a placebo.
The company said the patients also experienced a mild but significant clinical improvement, and this correlated with the change in the brain's metabolic pattern.