Baudax Bio wins new U.S. patent for pain therapy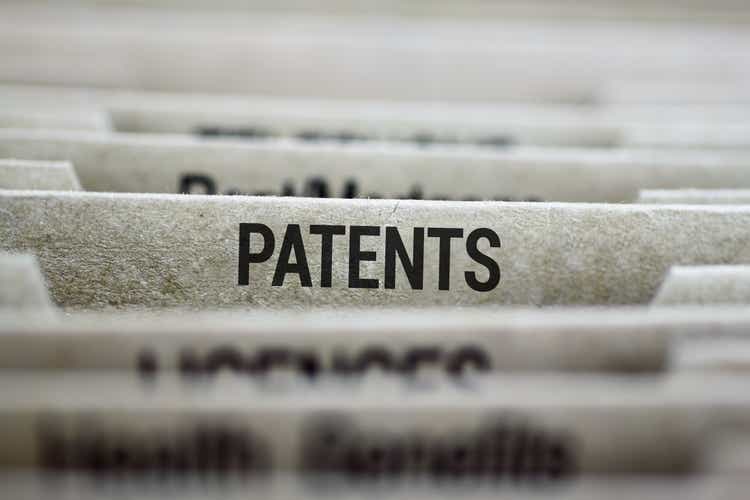 Baudax Bio (NASDAQ:BXRX) has

added ~3%

in the pre-market Wednesday after the commercial-stage pharmaceutical company announced that the U.S. regulators issued a new patent related to its pain medication, Anjeso.
The United States Patent No.11,253,478 covers the

composition and the methods of administration of Anjeso and other injectable, nanoparticulate meloxicam compounds through intravenous, intramuscular, or subcutaneous injection, the company said.

The patent exclusively licensed from Alkermes Pharma Ireland Limited has an expiry date of May 2030, and it will join two other Anjeso patents with the same expiry month in the Orange Book of the United States Food and Drug Administration (FDA).
"The '478 Patent is expected to provide a significant barrier for generic entry and we believe it will likely be joined by other patents currently pending in the USPTO," Baudax Bio (BXRX) Chief Executive Gerri Henwood noted.
Driven by sales of Anjeso, the company recorded ~$0.7M net product revenue in the first nine months of 2021, indicating ~63% YoY growth.