ALX Oncology begins dosing in phase 2/3 trial of evorpacept in gastric cancer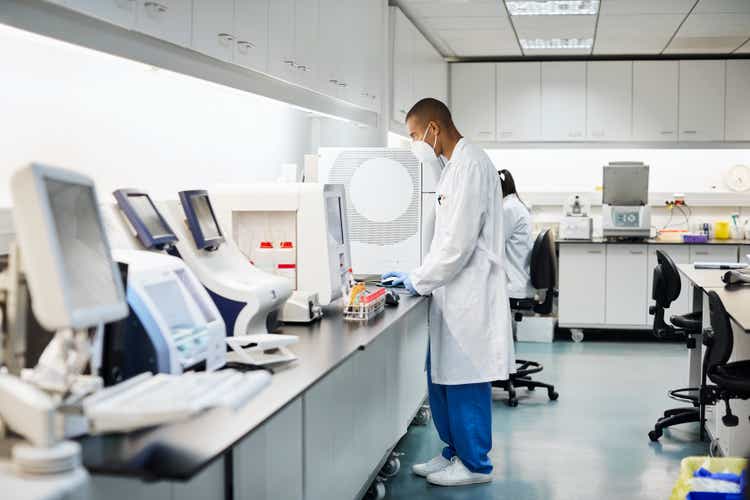 ALX Oncology (NASDAQ:ALXO) said the first patient was dosed in a phase 2/3 ASPEN-06 trial evaluating its drug evorpacept and Eli Lilly's (NYSE:LLY) Cyramza (ramucirumab), added to trastuzumab and paclitaxel to treat patients with HER2-positive

gastric cancer or gastroesophageal junction cancer who have progressed following treatment with HER2-targeted therapy and chemotherapy.

About 450 adult patients will be enrolled in the study across both phases.
The study follows the ongoing ASPEN-01 phase 1b trial which showed benefit in patients.