Hot Stocks: SOFI, CRM rise on earnings; CERT drops; F plans standalone EV operations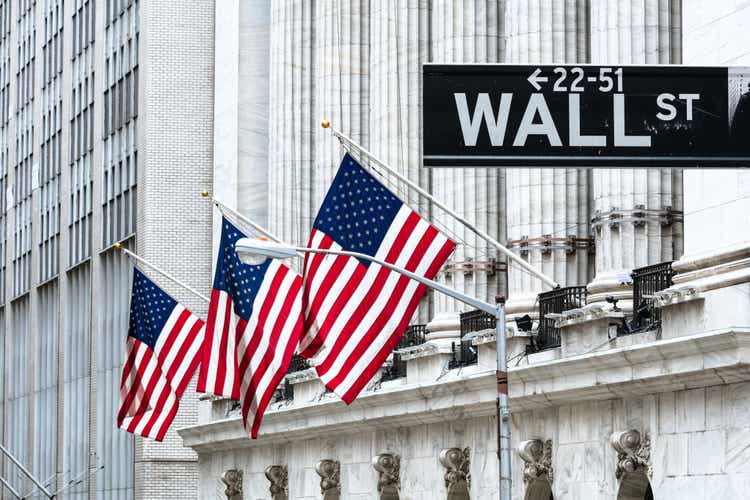 While investors remained focused on Ukraine and the Federal Reserve in the lead up to Wednesday's open on Wall Street, earnings news offered fodder for some major single-stock moves. SoFi Technologies (NASDAQ:SOFI) and Salesforce (NYSE:CRM) were among the highest-profile players seeing action on their quarterly reports. Both stocks rose in the wake of their financial figures.
Certara (NASDAQ:CERT) moved in the other direction on earnings news. A disappointing report sent the stock sharply lower before the opening bell.
In other news, Ford (NYSE:F) saw a pre-market advance, bolstered by news that the company will officially pursue a separation of its electric vehicle operations from its legacy car-making business.
Gainers
SoFi Technologies (SOFI) soared 14% in pre-market trading following the release of its quarterly results. The online personal finance company reported a narrower-than-expected loss, with revenue that jumped nearly 54% from last year.
SOFI also gave an upbeat forecast, predicting 2022 revenue of $1.57B, with $280M-$285M coming in Q1. The firm projected a full-year adjusted EBITDA figure of $180M.
Earnings news also gave a lift to Salesforce (CRM). The enterprise software maker beat expectations on both the top and bottom lines.
Looking ahead, CRM predicted Q1 revenue of $7.37B-$7.38B, compared to analysts' consensus of $7.27B. Based on its quarterly update, the stock rallied 4% in pre-market action.
Ford (F) recorded a pre-market advance as well, boosted by confirmation that it plans to split its electric business from its traditional internal combustion operations. The news, which had been reported as a possibility earlier, sent the stock higher by nearly 5%.
Decliner
Certara (CERT) lost ground before the opening bell, dragged down by a disappointing quarterly report. The biosimulation company missed expectations with its Q4 results, reporting non-GAAP EPS of $0.01 compared to the $0.09 that analysts had predicted.
The firm's revenue figure also came up short of projections, despite a nearly 17% rise from last year. Hurt by the quarterly report, shares dropped about 9% in pre-market action.
Looking to track Wall Street's biggest movers throughout the session? Turn to Seeking Alpha's On The Move section.