ING Group stops doing business with Russian entities; shares climb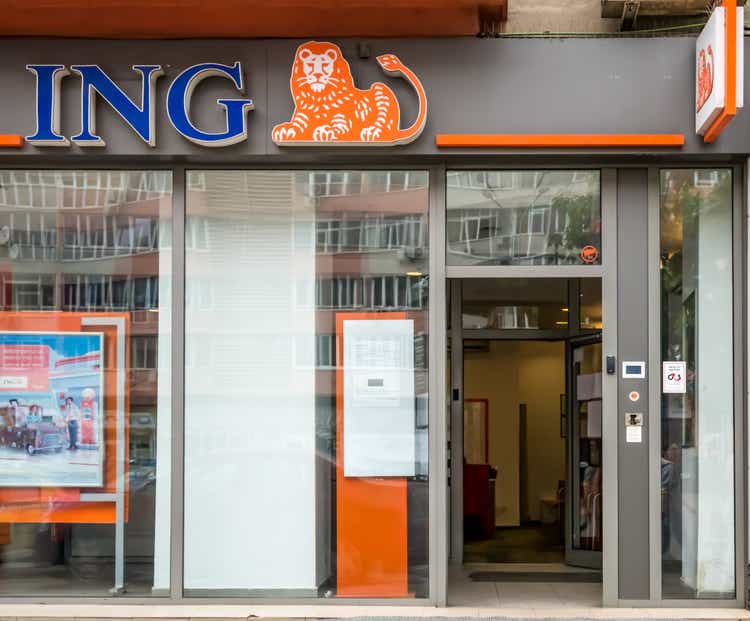 In the wake of Russia's invasion of Ukraine, ING Group (NYSE:ING) on Wednesday has decided to not pursue new business with any Russian companies, according to a release.
Shares of ING are rising

5%

in premarket trading.

Additionally, the Netherlands-based lender will waive fees for transactions to Ukraine for personal customers in its retail markets.
The bank will also make a €3M ($3.32M) donation to UNICEF's relief efforts to help children and their families in the affected areas
"We strongly condemn the invasion of Ukraine, the devastating and heartbreaking impact it has on people's lives and the threat it poses to international stability and security," said ING Group CEO Steven van Rijswijk. "We stand with the people of Ukraine and our thoughts and hearts are with the people who are suffering and fearing for their lives and livelihood."
Last year, ING Group said it will exit the retail banking market in France.