Bank of Canada boosts interest rate to 0.50%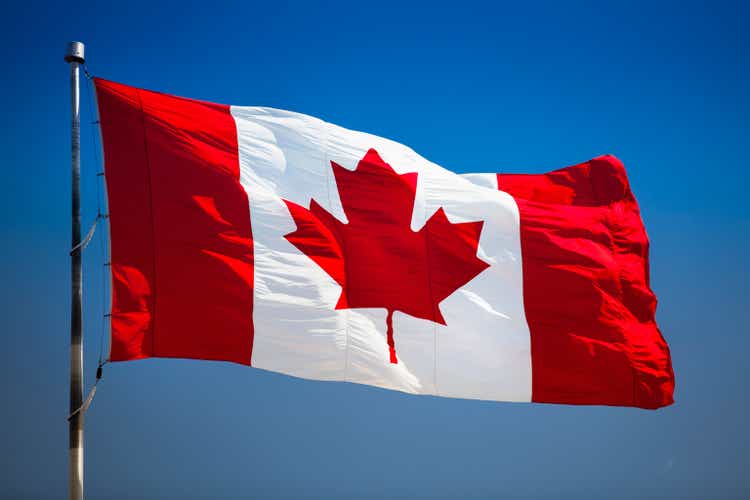 Canada's central bank hikes its overnight rate by a quarter percentage point to 0.50% and keeps its holdings of Canadian government bonds roughly constant.
The Russian invasion of Ukraine adds a "major new source of uncertainty" and

will add to inflation around the world, the Bank of Canada said in its

statement

. "The situation remains fluid and we are following events closely."

Bank Canada increased its Bank rate to 0.75% vs. 0.50% previously and the deposit rate at 0.5%, also up 25 basis points.