Fitbit recalls more than 1M smartwatches due to battery burn hazards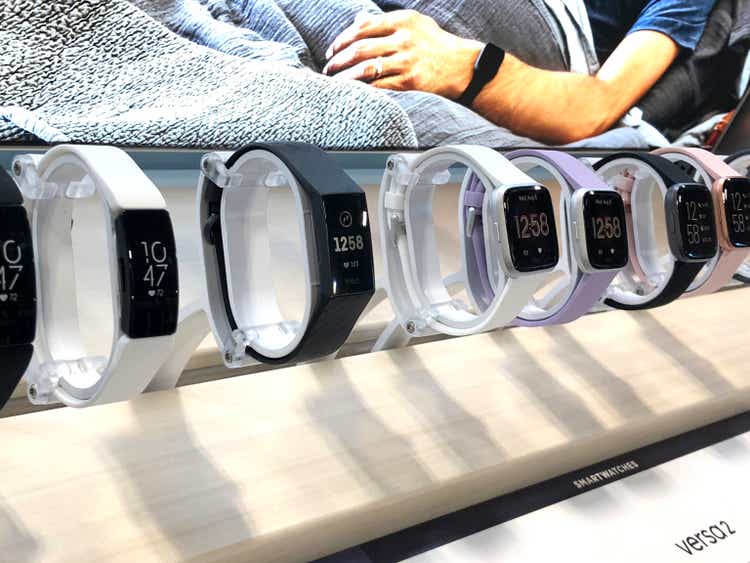 Fitbit (NASDAQ:GOOG) said Wednesday that it is recalling more than 1.5 million of its Ionic smartwatches following dozens of reports of batteries overheating, and in some cases causing wearers to suffer severe burns on their arms.
Fitbit (GOOG) said the recall covers approximately 1 million Ionic watches sold in the United States, and nearly 700,000 more watches that were sold in international markets between September 2017 and December 2021. The watches were sold at retailers such as Best Buy (NYSE:BBY), Kohl's (NYSE:KSS), Target (NYSE:TGT) and online at Amazon.com (NASDAQ:AMZN) and Fitbit.com.
According to Fitbit (GOOG), there were at least 115 reports in the U.S., and 59 such reports internationally, of the Ionic's battery overheating, and numerous other reports of individuals suffering second- and third-degree burns.
Fitbit (GOOG) said consumers should stop wearing their Ionic watches immediately and contact the company about getting a refund. The company said it will give consumers a refund of $299 and a discount code for 40% off of select Fitbit devices.