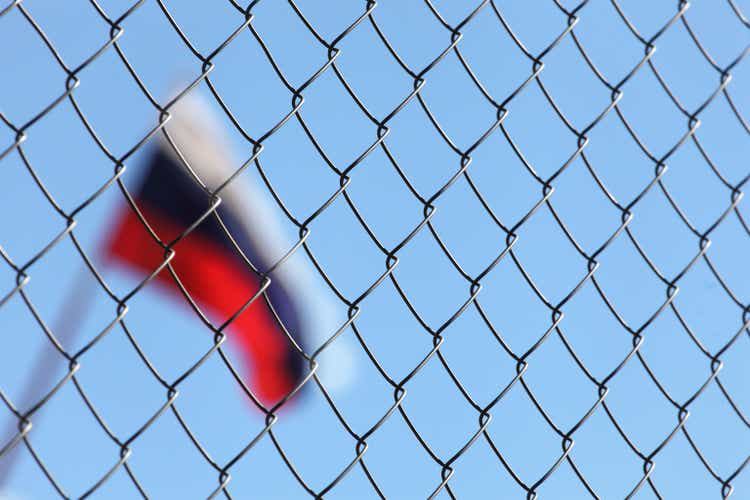 Orthopedic devices company Conformis (CFMS

+0.9%

) said it is suspending deliveries of its products as well as business development in Russia.
The company recently entered into a distribution agreement for its devices in the country.
"While we were looking forward to working with our agents and surgeons in Russia, we believe it is important that our business aligns with our values," said CEO Mark Augusti.
"We feel empathy for the Russian people and potential patients of Conformis (CFMS

+0.9%

), who may have benefited from our products," he added. "However, given the unnecessary and unprovoked military invasion of Ukraine instigated by the Russian leadership, we can no longer in good conscience, sell our products or services in the Russian market."
Small biotech companies are being impacted by Russia's invasion into Ukraine, primarily due to ongoing clinical trials in Ukraine.