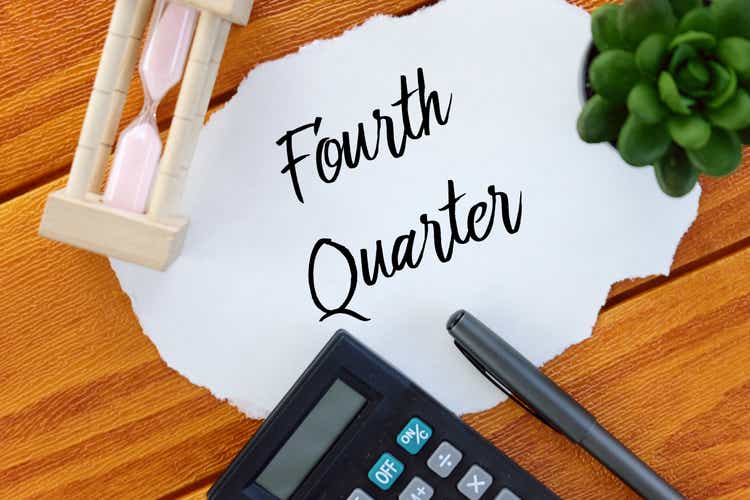 Organogenesis (ORGO

+22.4%

) a regenerative medicine company based in Canton, Massachusetts, has recorded the biggest intra-day gain since January 2021 on Wednesday after reporting better than expected financials for Q4 2021 with a strong earnings beat.
"We delivered strong fourth-quarter financial results rounding out another transformative year for the Company," Chief Executive Gary S. Gillheeney, Sr. remarked.
Net revenue for the quarter climbed ~20% YoY to $128.6M, driven by ~30% YoY growth in Advanced Wound Care products that generated $121.4M, while net revenue from Surgical & Sports Medicine contracted ~45% YoY to $7.2M.
For the full year, net revenue surged ~38% YoY to $468.1M as Advanced Wound Care added ~46% YoY to $430.8M while Surgical & Sports Medicine yielded $37.2M of net revenue with a decline of ~15% YoY.
Meanwhile, the net income for Q4 and 2021 climbed ~183% YoY and ~451% YoY to $51.7M and $94.9M despite a ~26% YoY and ~23% YoY growth in SG&A expenses that reached $67.3M and $250.2M, respectively.
For 2022, Organogenesis (NASDAQ:ORGO) projects its net revenue and net income to reach $485M ­– $515M and $56.5M – $71.5M, respectively. Meanwhile, the Wall Street analysts project the company to record $506.4M revenue this year.