Bright Health stock falls 15% as earnings see 'worse than expected performance'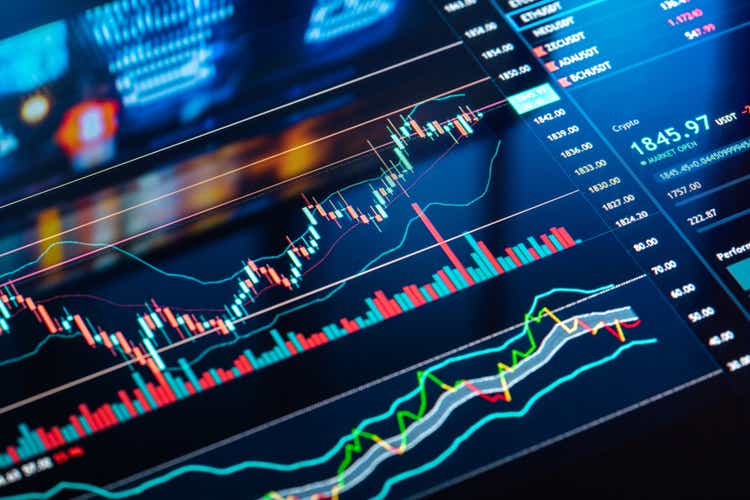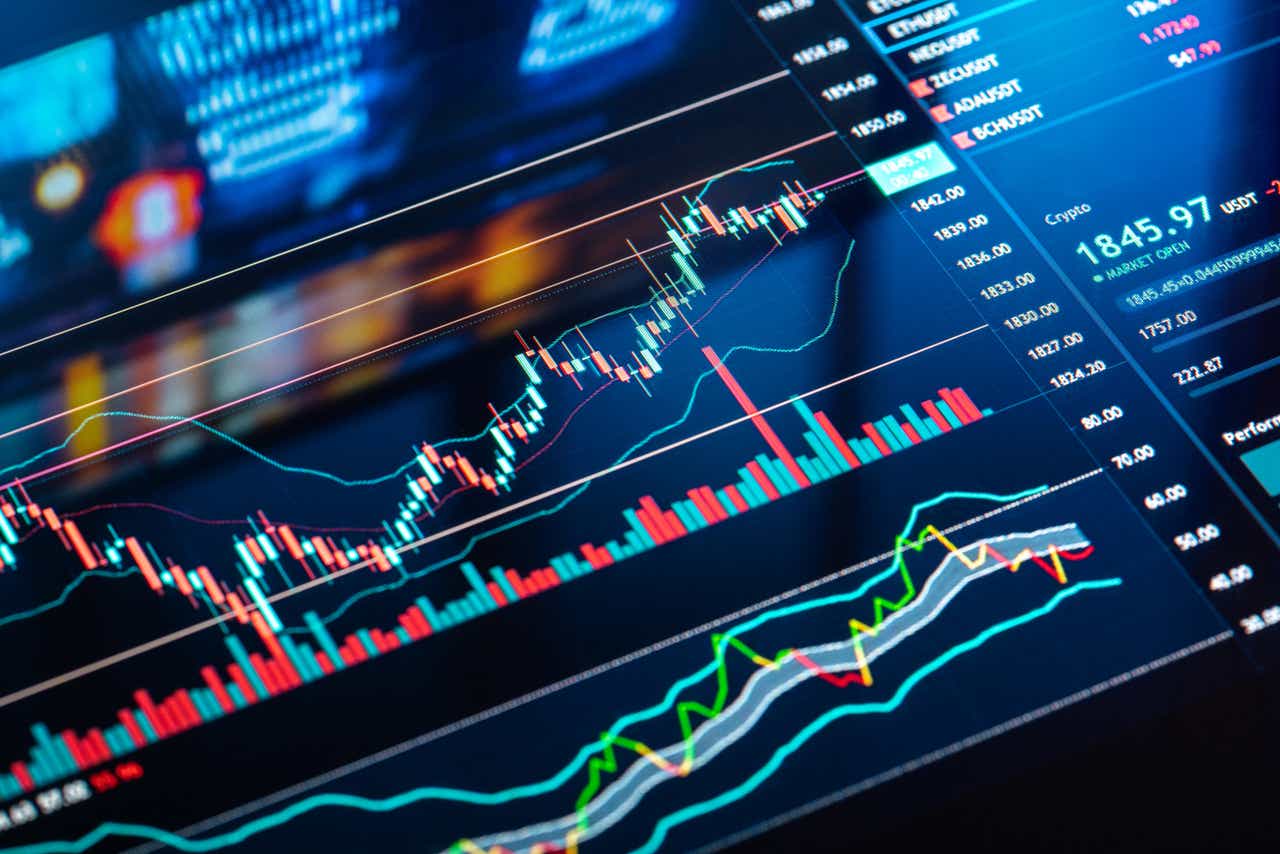 Bright Health (BHG

-15.5%

) stock plunged following its Q4 results which failed to beat analysts' estimates.
"While progressing on important foundational capabilities, this level of growth created challenges during the year which resulted in worse than

expected performance," said Bright Health President and CEO Mike Mikan.

Q4 revenues rose +167.5% Y/Y to $962.33M. Premium revenue grew +177.39% Y/Y to $979.76M.
Net loss attributable to Bright Health common shareholders widened to -$814.52M, compared to -$163.83M in Q4 2020.
Q4 adjusted EBITDA loss was -$790.15M, compared to -$157.72M a year earlier.
Outlook 2022:
For the full year, the company expects total revenue to be between $6.8B and $7.1B, with an expected enterprise Medical Cost Ratio between 90% and 94%.
On a segment basis, Bright HealthCare end-of-year membership is expected to be ~1M, while NeueHealth revenue is expected to be ~$2.3B.
Intercompany Revenue elimination, comprised of payments from Bright HealthCare to NeueHealth for managing patient care and for network services, is expected to be in the range of $1.2B to $1.4B.
Adjusted EBITDA for 2022 is expected to be a loss in the range of -$500M to -$800M.