Sorrento granted FDA nod to start clinical trial for intranasal COVID-19 therapy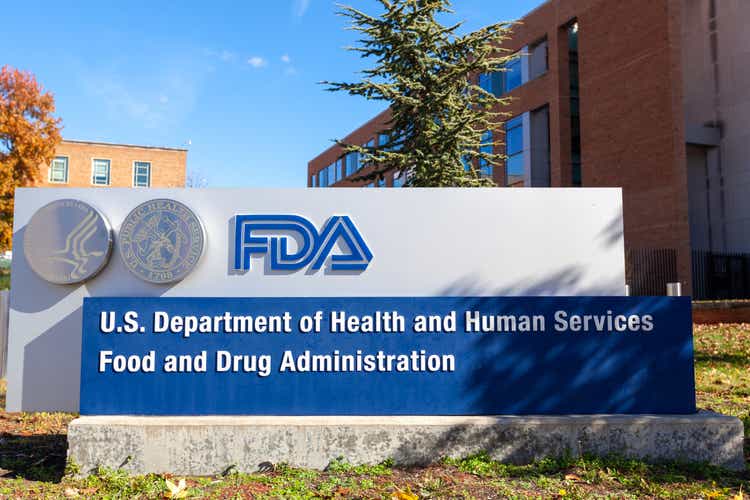 San Diego, California-based biotech Sorrento Therapeutics (SRNE

+1.2%

) announced on Wednesday that the U.S. Food and Drug Administration (FDA) cleared its investigational new drug application (IND) for intranasal STI-9199 (COVISHIELD), an experimental antibody against COVID-19.
The company plans to start a single-site Phase 1 safety and pharmacokinetic study for STI-9199 in San Diego involving healthy volunteers. It will be followed by a multinational Phase 2/3 trial in the U.S., U.K, and Mexico, targeting both mild and moderate COVID-19 patients.
The company expects to engage the FDA regarding the endpoints for a pivotal trial that could potentially lead to an Emergency Use Authorization (EUA) for the treatment.
Separately, Sorrento (NASDAQ:SRNE) shared pre-clinical results for STI-9199 indicating its potential to prevent COVID-19 infection in animals after being given the drug 24 hours before exposure to the virus.