MannKind stock up 14% following multiple insider buys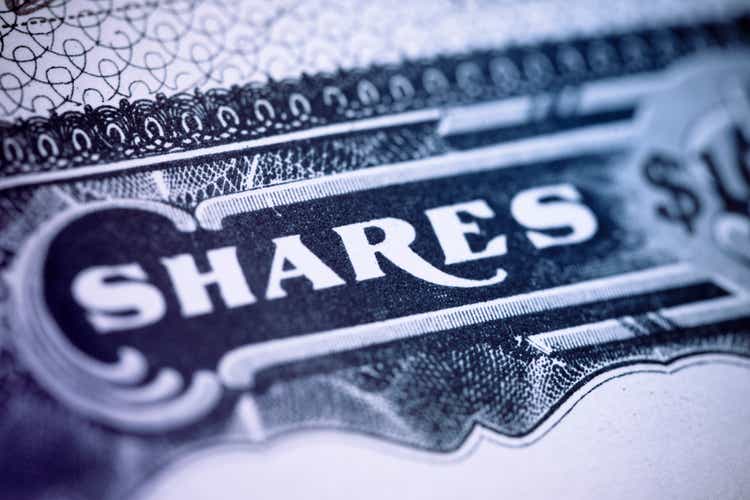 Shares of MannKind (MNKD

+14.7%

) are higher today after six company insiders, including CEO Michael Castagna, added to their holdings in the company.
Castagna purchased 27,675 shares late last month, according to an SEC filing

, for a total of 1,532,773 shares.

Chief Commercial Officer Alejandro Galindo added another 36,900 shares for a total of 576,690 shares.
The largest purchase was 110,701 shares made by Jennifer Grancio, a member of MannKind's (MNKD

+14.7%

) board of directors. She now owns a total of 244,815 shares.
Read why Seeking Alpha contributor John Kastanes argues that MannKind is a hold.