Sinclair Broadcast promotes new tech leadership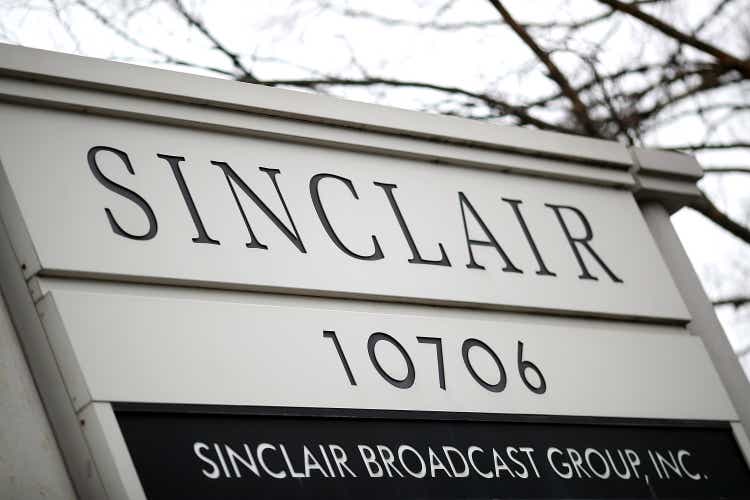 Sinclair Broadcast Group (NASDAQ:SBGI) has shored up technology leadership with a number of promotions.
The company named Del Parks, a 50-year company veteran, as its president of Technology. Taking Parks' role as chief technology officer is the current deputy

in that role, Mike Kralec.

Sinclair's also boosting Jason Smith to head of New Media Enterprises, and promoting Skip Flenniken to general manager of Technology Business Development.
Meanwhile, at its Television Group subsidiary, Sinclair has named Kevin Cotlove chief operating officer of social; Amit Mathur chief digital officer; and Don Roberts senior VP of TV Sports Engineering and Production Systems.
"We are thrilled to recognize these individuals, especially Del Parks who recently celebrated 50 years with the Company and was key in building not only our broadcast operations but Sinclair, as we grew from one television station in Baltimore to one of the largest 500 companies in the country and an industry leader," says CEO Chris Ripley.