State attorneys general add TikTok to child-safety probe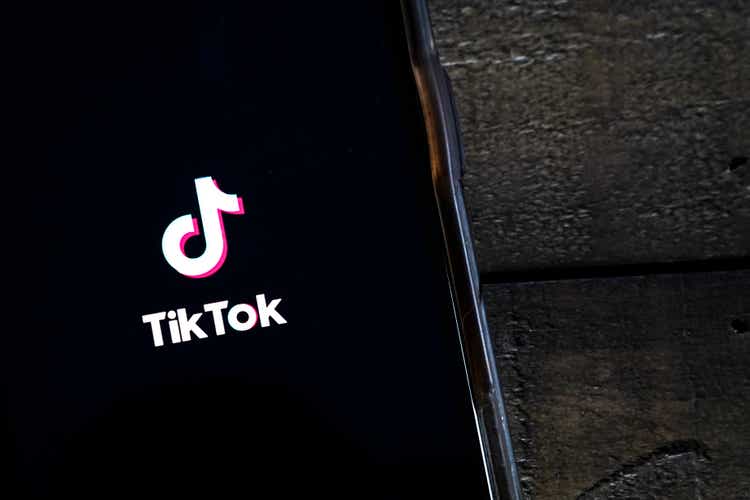 A group of state attorneys general is investigating TikTok (BDNCE), looking to probe the popular video social-media platform's potential negative effects on children.
The bipartisan group of eight AGs had previously launched an investigation of

Instagram

(NASDAQ:FB)

on similar concerns, and now expands its focus to TikTok and Chinese parent ByteDance as well.

"Today, attorneys general across the nation joined an investigation into TikTok for providing and promoting its social media platform to children and young adults while use is associated with physical and mental health harms," the group says.
That probe will touch on techniques used by TikTok to boost time spent on the platform and frequency of engagement, and as with Instagram, it's premised on whether the cmopanies violated state consumer-protection laws.
The AGs represent California, Florida, Kentucky, Massachusetts, Nebraska, New Jersey, Tennessee and Vermont.