C3.ai plunges despite upbeat revenue outlook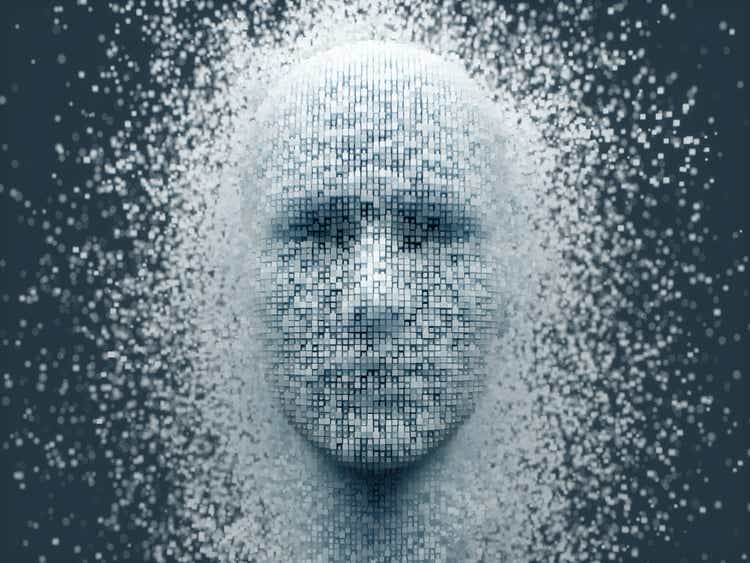 C3.ai (NYSE:AI) shares fell sharply in extended trading despite the artificial intelligence software company issuing a strong 2022 revenue forecast.
The Thomas Siebel-led company said it sees revenue for the year to be between $251 million and $252

million, or about 38% higher from a year ago. C3.ai (

AI

) also expects its operational loss, excluding one-time items, will be between $90 million and $94 million.

Reaction to C3.ai (AI) was uniformly negative, as the company's

shares plunged almost 10%

in after-hours trading.
For the fiscal third-quarter, C3.ai (AI) said it lost $0.07 a share on $69.8 million in revenue, compared to estimates of a loss of $0.26 per share on revenue of $67.16 million.
Subscription revenue for the quarter was $57.1 million, an increase of 34% from the $42.7 million the company reported a year ago.
Earlier on Wednesday, J.P. Morgan upgraded C3.ai (AI) to neutral, though the firm lowered its price target and noted that there could be some volatility.