Allscripts selling hospitals, physician practices segments to Constellation Software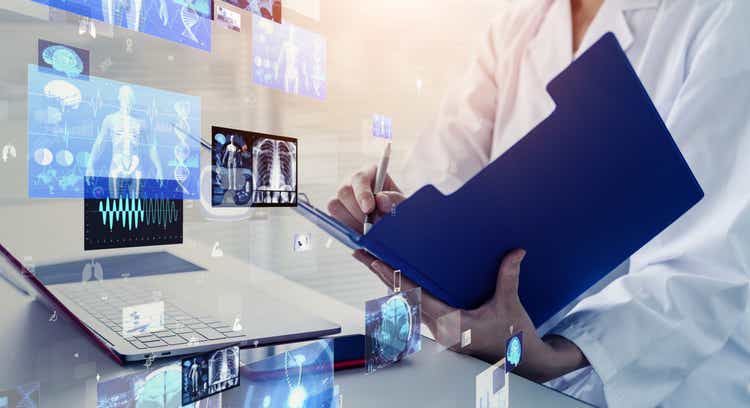 Allscripts Healthcare Solutions (NASDAQ:MDRX) is selling the net assets of its hospitals and large physician practices segments to a subsidiary of Constellation Software.
The assets included in the deal are: Sunrise, Paragon, Allscripts TouchWorks, Allscripts Opal, STAR, HealthQuest and dbMotion solutions.
Constellation subsidiary N. Harris Computer Corp. is paying up to $700M in the deal, which consists of $670M at closing and up to $30M more based on performance of the businesses in the two years after the closing.
Read why Seeking Alpha contributor Daniel Jones considers Allscripts a hold.