WHO backs Merck/Ridgeback's pill molnupiravir for certain COVID-19 patients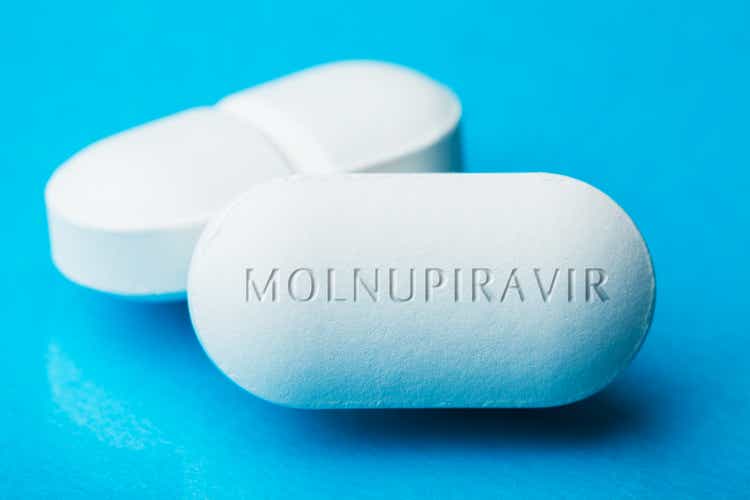 The World Health Organization in its updated guidelines have included conditional recommendation for Merck & Co. (NYSE:MRK) and Ridgeback Biotherapeutics' COVID-19 pill molnupiravir.
The WHO said it the first oral antiviral drug to be included in the treatment

guidelines for COVID-19.

The agency said that since the drug is new there is little safety data for it. Thus molnupiravir should be provided only to non-severe COVID-19 patients with the highest risk of hospitalization. These are typically people who have not received a COVID-19 vaccination, older people, people with immunodeficiencies and people living with chronic diseases.
The WHO noted that children, pregnant and breastfeeding women should not be given the drug. People who take molnupiravir should have a contraceptive plan.
The recommendation was backed by new data from six trials involving 4796 patients, which is the largest dataset on this drug so far.