Reliq Health Technologies inks 5 contracts with physician practices in 3 states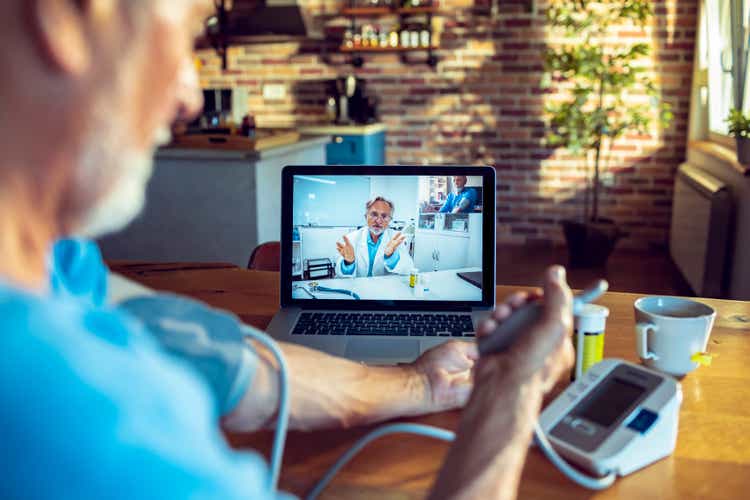 Reliq Health Technologies (OTCPK:RQHTF) signed five contracts with physician practices in Nevada, California and Texas.
"Using Reliq's iUGO Care platform, clinicians in Nevada can provide high quality, proactive, preventative care to more patients, improving access to care and health outcomes

for at-risk patients," said Reliq CEO Lisa Crossley.

Crossley noted that the five clients are expected to add over 2,500 new patients to Reliq's platform and the company expects to begin onboarding patients from these practices in April and generate revenue of $50/patient per month.