Lifetime Brands announces acquisition of S'well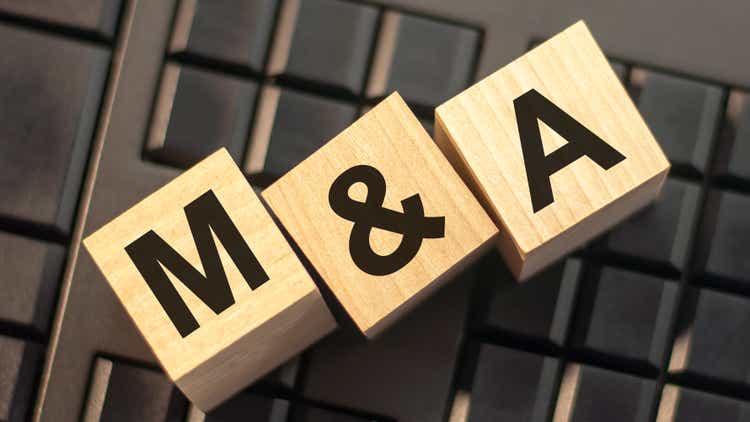 Lifetime Brands (NASDAQ:LCUT) has acquired the business and certain assets of Can't Live Without It (d/b/a S'well Bottle), a global designer, wholesaler and retailer of reusable, vacuum-insulated products.
Terms of the acquisition were not disclosed.
The

deal to be completed in the second quarter of 2022.

The addition will contribute ~$4.5M of annualized EBITDA.