BeiGene Brukinsa gets approval in Canada for blood cancer subtype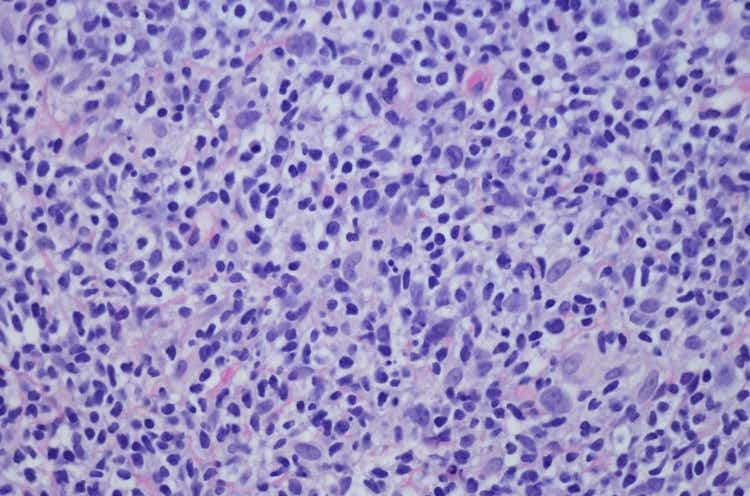 BeiGene (NASDAQ:BGNE) medicine Brukinsa was approved by Health Canada to treat adult patients with marginal zone lymphoma (MZL) who have received at least one prior anti-CD20-based therapy.
The company said it was the third approved

indication for Brukinsa (zanubrutinib) in Canada, following mantle cell lymphoma and Waldenström's macroglobulinemia.

The approval was backed by data from the MAGNOLIA trial and the BGB-3111-AU-003 (NCT02343120) study.
In February, Brukinsa was approved in Switzerland to treat certain adult patients with Waldenström's macroglobulinemia.
MZL is a group of slow growing non-Hodgkin's lymphoma (NHL) B-cell lymphomas.