Hut 8 Mining reports 4% growth in February daily average bitcoin production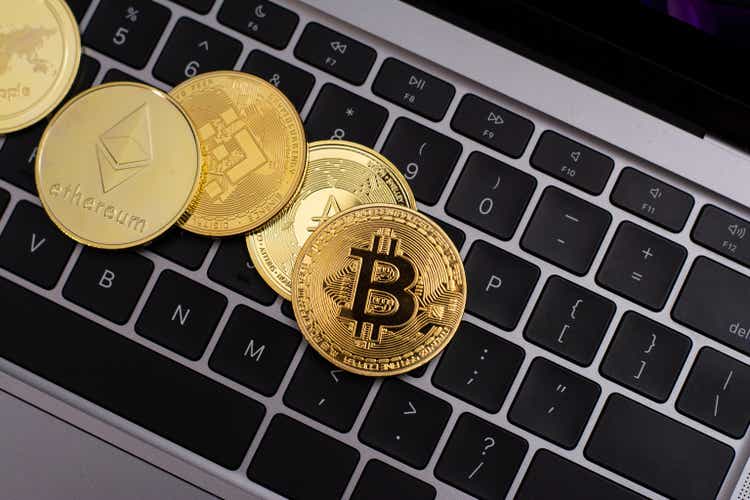 Hut 8 Mining (NASDAQ:HUT) reported 298 bitcoin mined for February 2022 which led to an average production rate of 10.3 Bitcoin/day; this is compared to 308 mined bitcoin in January with daily average production

rate of 9.93.

Ethereum mining – for which the company receives payment in Bitcoin – generated ~14% of total production, at an average cost of less than C$2.6K/bitcoin.
100% of the self-mined bitcoin for February were deposited into custody; total Bitcoin balance held in reserve is 6,115 as of Feb.28, 2022.
Installed operating capacity currently sits at 2.5 EH/s, a 5% increase from Jan.31, 2022.
"Our 2022 M30S and M31S+ orders from MicroBT are arriving as scheduled, we are experiencing consistent growth in our MicroBT Authorized Repair Centre, and we are actively recruiting staff for our warranty centre and all our sites," Head of Technology Jason Zaluski commented.
During February, the company installed 2,715 MicroBT M30S and M31S+ miners.