TELA Bio launches SiteGuard for use in plastic reconstructive surgery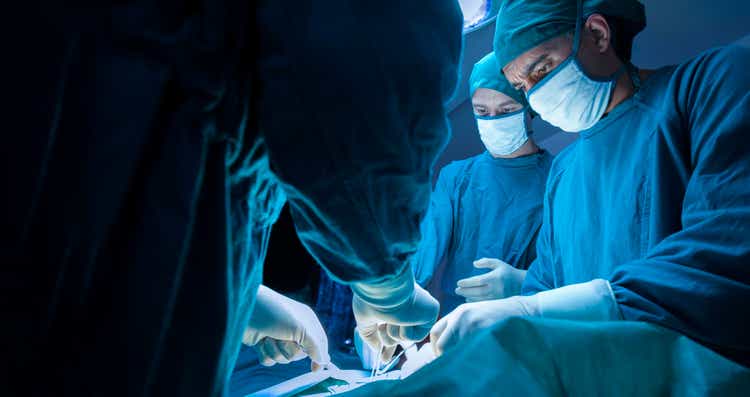 TELA Bio (NASDAQ:TELA) launched its SiteGuard No Rinse Antimicrobial Solution for use in plastic reconstructive surgery.
The company said SiteGuard uses Next Science's proprietary XBIO Technology that supports surgical site and post-operative infection control by addressing

the biofilms that make bacteria more resistant to traditional antimicrobial agents, disinfectants, and host immune defenses.

"In November 2021, TELA Bio entered into an exclusive distribution agreement to market Next Science's proprietary antimicrobial surgical wash in the U.S. plastic reconstructive surgery market. SiteGuard is the first adjunctive soft-tissue technology that we believe will complement TELA Bio's soft-tissue preservation and restoration mission which prioritizes leveraging the patient's natural healing response while minimizing the long-term exposure to permanent synthetic materials," said TELA President and CEO Antony Koblish.