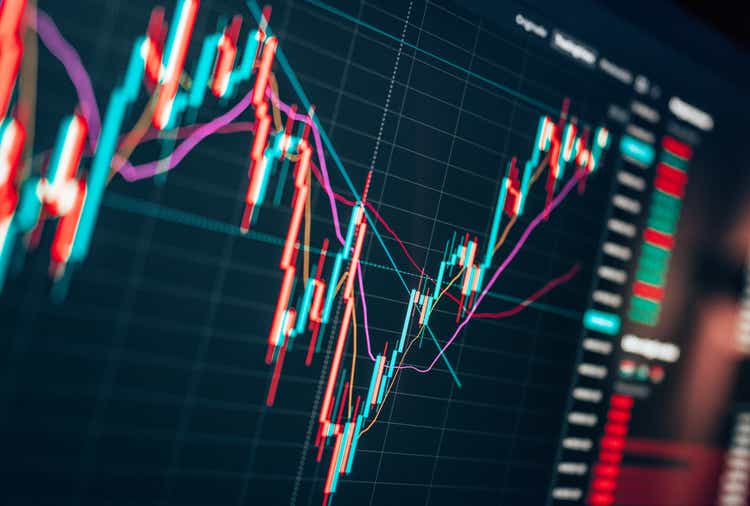 TuSimple Holdings (NASDAQ:TSP) set out its executive leadership succession plan on Thursday.
The company disclosed that TuSimple Co-Founder and CTO Xiaodi Hou will succeed Cheng Lu as President and Chief Executive Officer and succeed Mo Chen

as Chairman of the Board, effective today. Lu will serve as an advisor to the CEO until March of 2023.

The company noted the executive succession plan is part of TuSimple moving to the next phase of commercializing L4 autonomous trucking technology.
"We have a clear vision, industry-leading technology, scalable commercial operations, world-class strategic partners, and a strong balance sheet," noted outgoing CEO, Cheng Lu.
Shares of TuSimple fell

8.72%

in premarket action following the C-suite news.