NuCana falls on decision to halt late-stage study for biliary tract cancer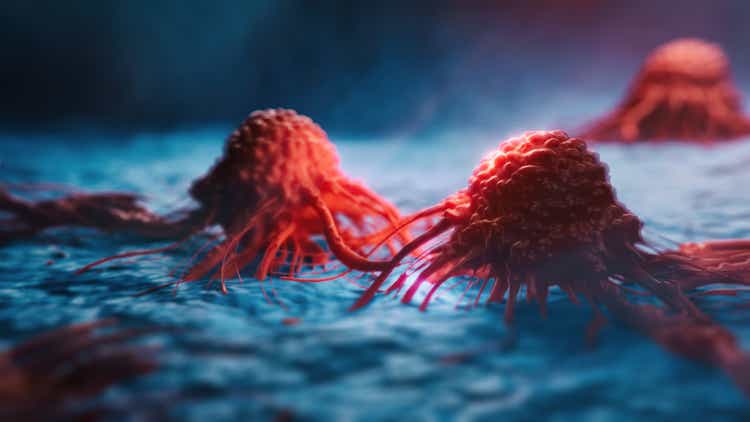 The ADRs of British biotech, NuCana (NASDAQ:NCNA) are trading

~55% lower

in the pre-market Thursday after the company announced its decision to discontinue Phase 3 trial for Acelarin in biliary tract cancer.
The study named NuTide:121 was

designed to evaluate the potential of the company's ProTide candidate Acelarin in combination with the chemotherapy agent Cisplatin versus the standard of care, Cisplatin plus gemcitabine.

The decision to halt the trial was based on a pre-planned futility analysis conducted by the study's Independent Data Monitoring Committee (IDMC).
Despite the higher objective response rate, the panel has determined that Acelarin plus Cisplatin was unlikely to reach the primary objective of indicating at least a 2.2-month improvement in overall survival against the standard of care. However, the experimental therapy was well tolerated, NuCana (NCNA) added.
Expressing his disappointment over the setback, Chief Executive Hugh S. Griffith noted that the company awaits multiple readouts this year from its other ProTides in development, NUC-3373, and NUC-7738.
While NuCana (NCNA) has underperformed the broader market over the past twelve months, Wall Street remained bullish on its prospects.