CareDx's partner Cibiltech begins trial of iBox AI to monitor kidney transplant patients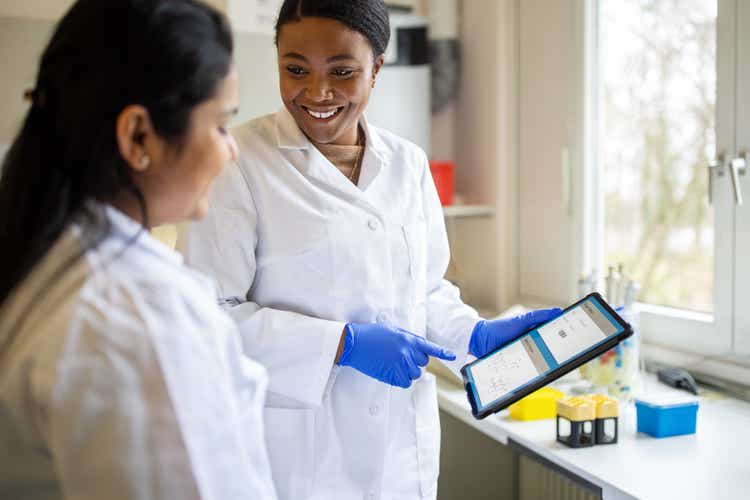 CareDx (NASDAQ:CDNA) said its French strategic partner Cibiltech began the CIBIL clinical trial to evaluate the performance of iBox artificial intelligence (AI) as a prognostic measure of organ survival in kidney transplant patients.
The

trial is being conducted internationally with 450 patients to evaluate the clinical and health economic benefits of using iBox to predict allograft survival in the follow-up of kidney transplanted patients.

CareDx is a minority owner of Cibiltech and holds exclusive rights in the U.S. to commercialize iBox, an algorithm developed by the Paris Transplant Group, which determines the probability of graft survival three, five, and seven years after evaluation.