Inhibrx's INBRX-101 for AAT deficiency gets FDA's orphan drug designation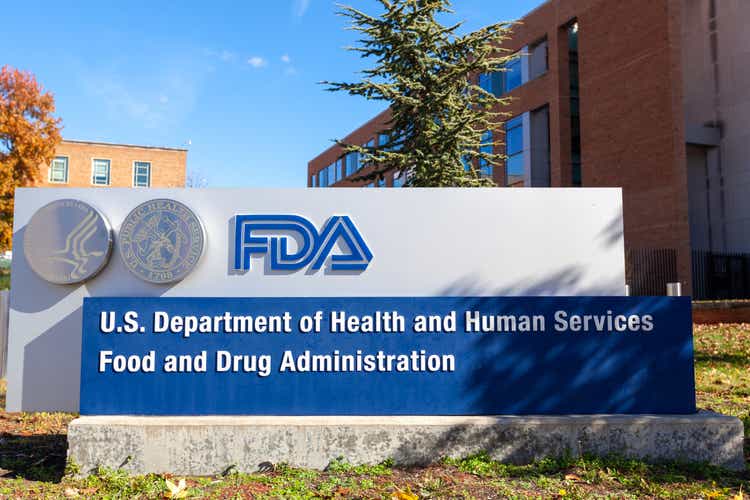 The U.S. Food and Drug Administration granted orphan drug designation to Inhibrx's (INBX) INBRX-101 to treat alpha-1 antitrypsin deficiency, or AATD.
AATD is an inherited disease characterized by deficient levels of the AAT protein, which causes

loss of lung tissue and function and decreased life expectancy. The company said the condition affects about 100K people in the U.S.

The FDA grants the status to drugs aimed at treating or preventing diseases that affect fewer than 200K people in the U.S. The designation provides incentives, which include up to seven years of market exclusivity in the U.S. upon approval.
In October 2021, the company announced positive interim results from a phase 1 trial of INBRX-101 to treat AATD.
The company expects to report topline data from part 2 of the phase 1 trial in Q2 2022.