Crypto miner Core Scientific drops after new short call from Culper Research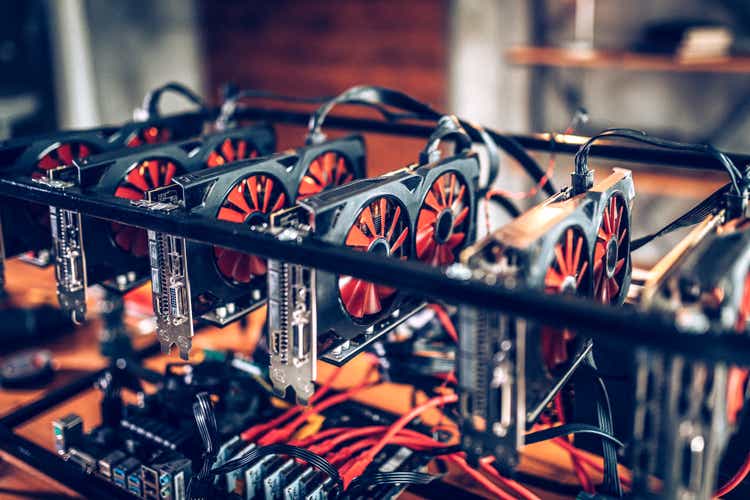 Core Scientific (NASDAQ:CORZ)

fell 3.8%

after a new short report from Culper Research.
Culper alleges that Core Scientific "wildly oversold" both its mining and hosting business. Culper also highlighted that CORZ on Monday disclosed that its board waived a 180-lockup

on over 282M shares, which will allow insiders to sell the shares.

Core Scientific (CORZ) didn't immediately respond to Seeking Alpha request for comment.
Culper said that it's short CORZ.
Core Scientific began trading after completing a de-spacing transaction in late January. The company first announced plans to go public through a deal with SPAC Power & Digital Infrastructure Acquisition Corp in July.
Last week, Core Scientific stock climbed after new buy rating at BTIG.