I-Mab stock falls 8% despite FDA orphan drug status for TJ-CD4B for gastric cancer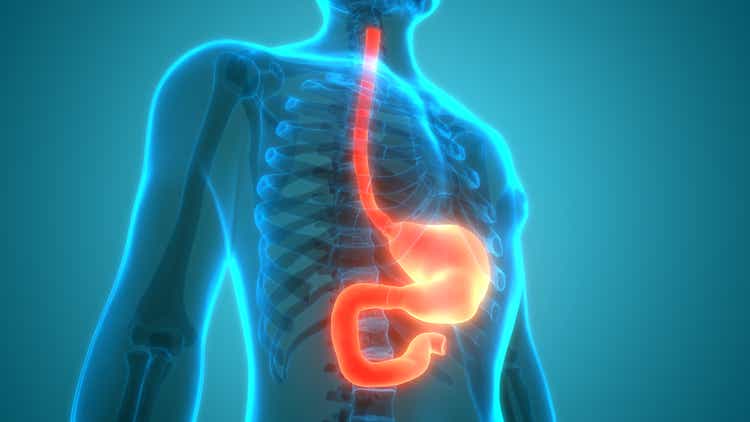 The U.S. Food and Drug Administration granted orphan drug designation to I-Mab's (IMAB

-8.1%

) TJ-CD4B to treat gastric cancer including cancer of gastroesophageal junction.
TJ-CD4B is part of I-Mab's bispecific antibody pipeline. The therapy is currently undergoing phase 1

trials (NCT04900818) in the U.S. and China in patients with advanced solid tumors, including gastric cancer, gastroesophageal junction carcinoma, esophageal adenocarcinoma, and pancreatic ductal carcinoma.

The FDA grants the designation to therapies aimed at treating or preventing diseases that affect fewer than 200K people in the U.S. The status provides incentives, which include up to seven years of market exclusivity in the U.S., if approved.