AIkido Pharma gets US patent for pancreatic cancer drug DHA-dFdC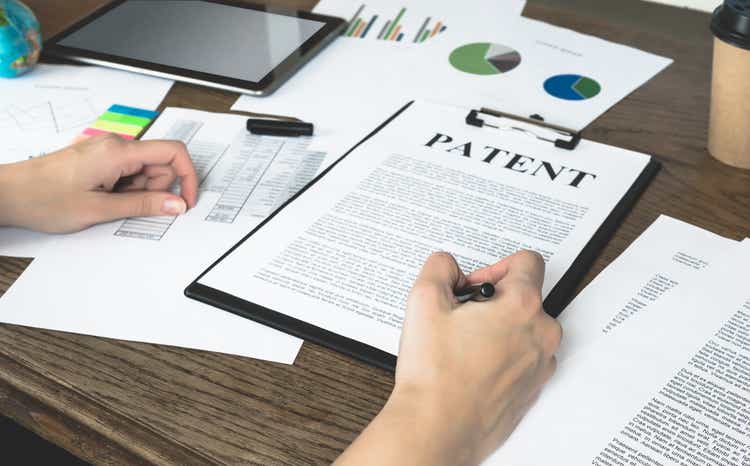 AIkido Pharma (AIKI

+1.4%

) announced the issuance of an additional U.S. patent covering its pancreatic cancer drug DHA-dFdC, licensed from the University of Texas at Austin.
The company said the U.S. Patent Office issued a U.S. Patent No. 11,219,633, which is expected to

continue until May 2035. The company also authorized the filing of a patent continuation application, U.S. Serial No. 17/539,682, in which additional claims related to various aspects of the drug and formulation will be pursued.

In addition, the company also reported successful development of a new means for the scaled production and isolation of the key intermediate compound in the manufacture of DH-dFdC.
The company executed an agreement with its contract manufacturing organization Parimer Scientific to employ the new process to produce several thousand milligrams of the drug for use in formulation development and stability studies.