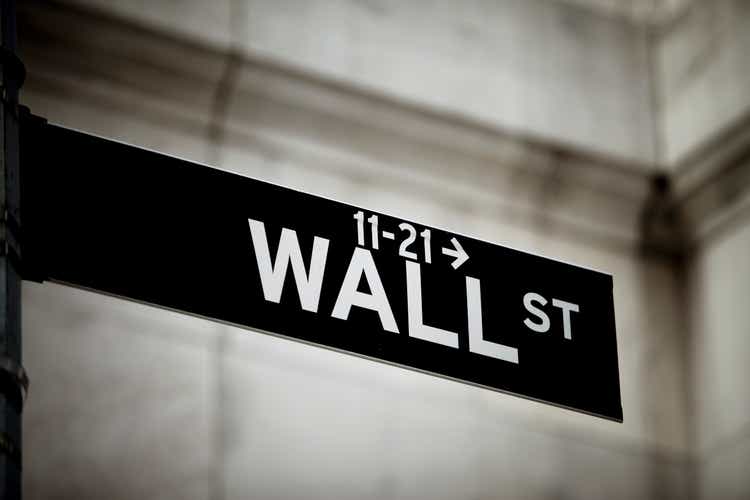 Although Piper Sandler is maintaining an outperform rating for Regeneron Pharmaceuticals (REGN

-0.9%

), a new survey is providing concern for the competitive outlook for the company age-related macular degeneration ("AMD") treatment Eylea (aflibercept).
The firm

has a price target of $692 (~12% upside based on Wednesday's close).

Feedback from a recent survey of ~100 doctors that treat AMD "is somewhat at odds with our thesis that Eylea will be largely impervious to new entrants such as Roche's (OTCQX:RHHBY

-1.2%

) Vabysmo (faricimab) or even Susvimo ([ranibizumab] port delivery system," said analyst Christopher Raymond. Ranibizumab is also known by the brand name Lucentis.
He noted that projections indicated Vabysmo could garner ~20% patient share.
However, he added that the doctors indicated that Eylea "stacks ups best versus Vabysmo."
"Bottom line – while we are surprised by these share projections, we await further clarification before hitting the pannic button," Raymond wrote.
Read why Seeking Alpha contributor Hossin Rasoli views Regeneron (REGN

-0.9%

) as a strong buy.system).