BlackRock suspends purchase of Russian securities from funds (updated)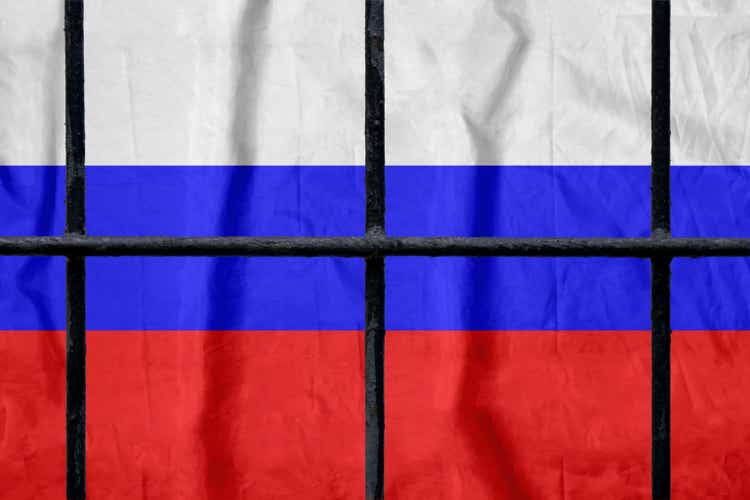 BlackRock (BLK

-0.4%

), the world's largest asset manager, has confirmed that it suspended the purchase of all Russian securities in its active and index funds on Monday, in the light of Russia's invasion of Ukraine.
"We

also have proactively advocated with our index providers to remove Russian securities from broad-based indices," Rich Kushel, head of portfolio management group for BlackRock

(NYSE:BLK)

, and Salim Ramji, global head of iShares and index investment for BlackRock, said in a joint statement.

Russian securities make up less than 0.01% of BlackRock's (BLK) clients' assets, mostly in its index portfolios, they said.
Added 11:57 AM ET: In addition, a number of the company's major index providers have announced that they'll remove Russian securities from their indices, which will begin to take effect next week.
Reuters and Bloomberg had reported on the move earlier Thursday.
On Tuesday, the Financial Times reported that Stoxx planned to remove 61 Russian companies from its indices.