Elon Musk says Tesla would not stop any union vote in California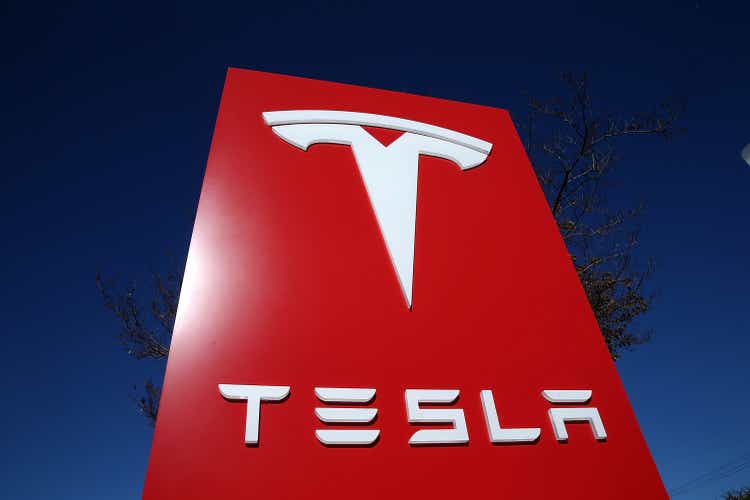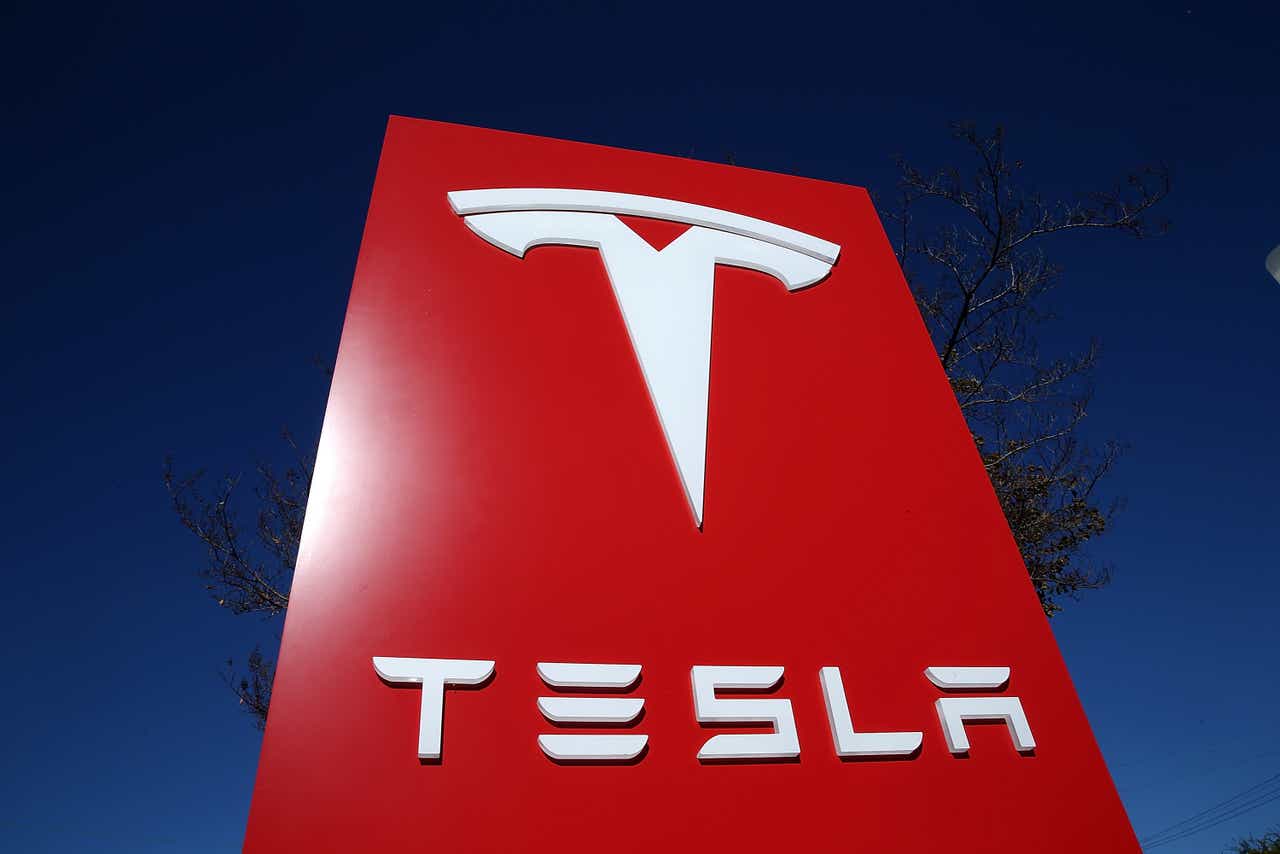 Tesla (TSLA

-2.7%

) CEO Elon Musk has invited the United Auto Workers union to hold an organizing vote at the company's factory in Fremont, California.
"Tesla will do nothing to stop them," tweeted Musk on the prospect of

a union vote. He also said the real challenge for Tesla in the Bay Area is that it has negative unemployment, noting if the company does not treat and compensate its "awesome" they will have plenty of other offers.

The UAW has not issued a comment on any union push at Tesla (NASDAQ:TSLA), although spokesman Brian Rothenberg pointed out that Tesla is fighting a U.S. National Labor Relations Board ruling from last year that determined it engaged in unfair labor practices in 2018.
The union vote development comes against the backdrop of Musk expressing frustration with President Biden highlighting the EV investments of union-heavy General Motors (GM

-2.2%

) and Ford (F

-2.2%

).