Netflix going more interactive with daily trivia show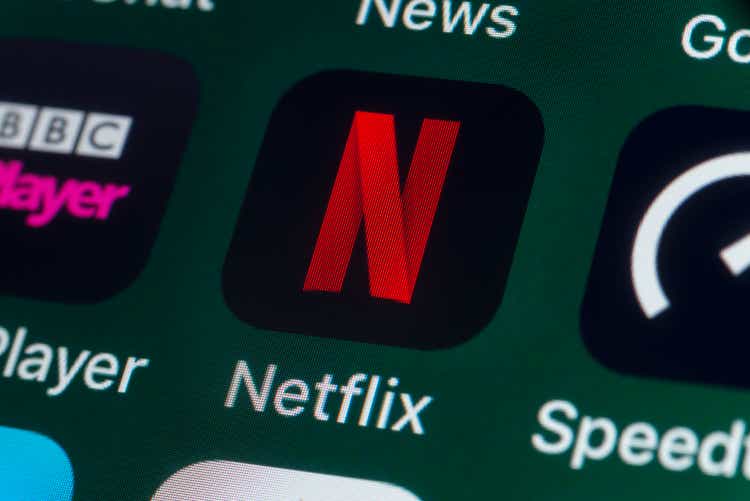 Netflix (NFLX

-2.9%

) is pushing further into interactive videos with a daily trivia series based on the popular Trivia Crack platform.
Netflix's Trivia Quest launches April 1, with plans for 30 daily episodes featuring 24

questions each - 12 standard and 12 hard.

Viewers will use their controls (on all supported devices, including smart TVs, streaming players/game consoles, computer browsers and mobile devices) to select answers to the multiple-choice questions.
A narrative story woven around the questions ties the effort to Netflix's previous forays into interactive stories, including efforts tied to its Black Mirror program, Unbreakable Kimmy Schmidt and You Vs. Wild. But it also marks another tiptoe into the videogaming world from the traditional video streamer.
Netflix just came to a deal to acquire Finland-based Next Games for about €65 million.