Novo Nordisk more than doubles sales target for obesity drugs on outlook for Wegovy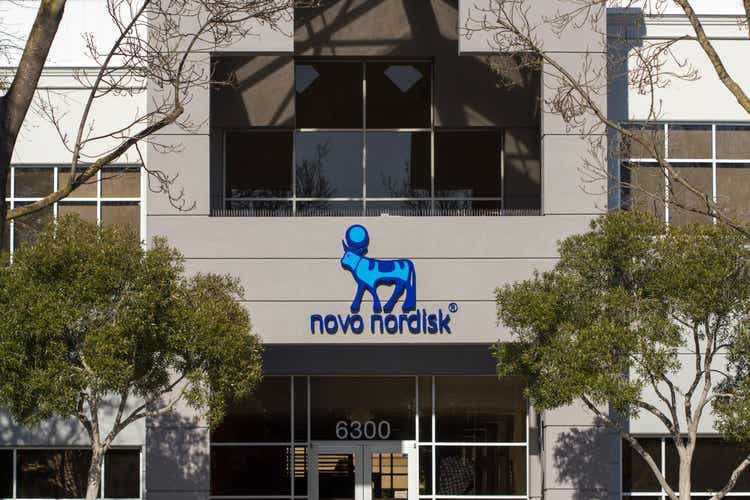 Novo Nordisk (NVO) expects to generate over 25B Danish crowns ($3.72B) by 2025 from its obesity drug sales driven by the demand for the once-weekly GLP-1 receptor agonist Wegovy (semaglutide), Danish drugmaker said on Thursday at its capital

markets day presentation.

That was more than double the 2025 forecast set by the company in 2019 based on its other obesity medication, Saxenda (liraglutide), which raked in 6B Danish crowns that year.
Saxenda and Wegovy generated sales worth 8.4B Danish crowns for the company in 2021. The initial demand for Wegovy led to supply constraints after its U.S. launch in June 2021.
In December, Novo (NVO) ADRs slipped after the company cited manufacturing issues to indicate that it will not be able to meet the U.S. demand for the therapy in H1 2022.