Cloudflare, MongoDB shares slump in broad cloud-management retreat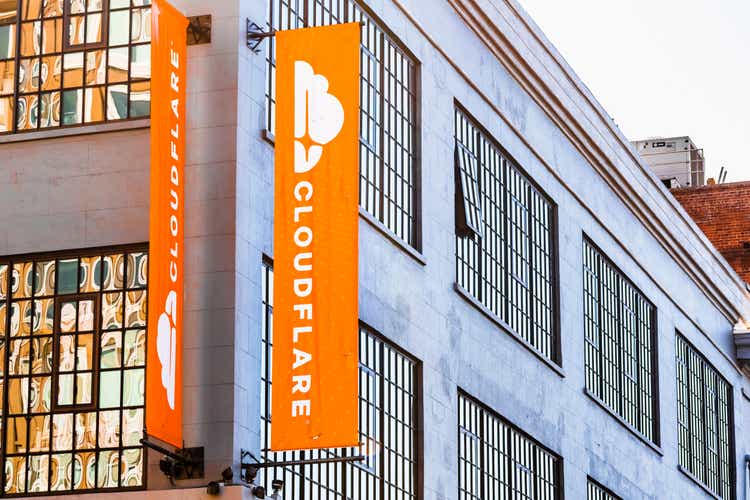 Cloudflare (NYSE:NET) and MongoDB (NASDAQ:MDB) shares both posted double-digit percentage declines Thursday as companies in the security and data-management sectors retreated following a pair of disappointing earnings reports and outlooks.
As trading progressed, Cloudflare (NET

) was

down by more than 14%

and MongoDB (

MDB

)

slumped nearly 15%

on higher than usual trading volume, but without any direct news involving either company.

The cause of the declines appeared to be a case of guilt by association. Late Wednesday, data-warehousing company Snowflake (NYSE:SNOW) reported respectable fourth-quarter results, but gave a sales forecast that suggested its revenue growth is beginning to slow.
Meanwhile, Okta (NASDAQ:OKTA) shares also

fell almost 9%

on negative reaction to the cloud-based cybersecurity company's latest results, which showed losses growing and sales climbing at slower rates than anticipated.
Datadog (NASDAQ:DDOG) also had a rough go of it,

falling almost 10%

as it, too, got caught up in the losses spurred on by Snowflake (SNOW) and Okta (OKTA).