Canopy Biosciences launches CellSpace system for use in tissue analysis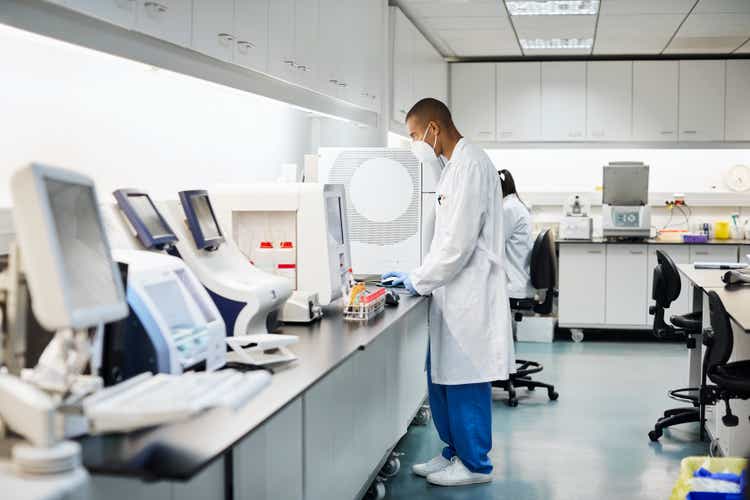 Bruker's unit (NASDAQ:BRKR) Canopy Biosciences launched CellSpace system for spatial phenotyping in tissue analysis.
The company said CellSpace is a next generation in ChipCytometryTM instrumentation that delivers single-cell targeted spatial proteomics for complex whole-tissue analysis of the tumor microenvironment, and deep

immune profiling for use in immunology, neuroscience, and infectious disease.

The company noted that the system will improve researchers' workflow, accelerate spatial biology discovery, and drive broader adoption of high-plex spatial omics for clinical applications.