Splunk gains amid report of Hellman & Friedman 7.5% stake, Daiwa upgrade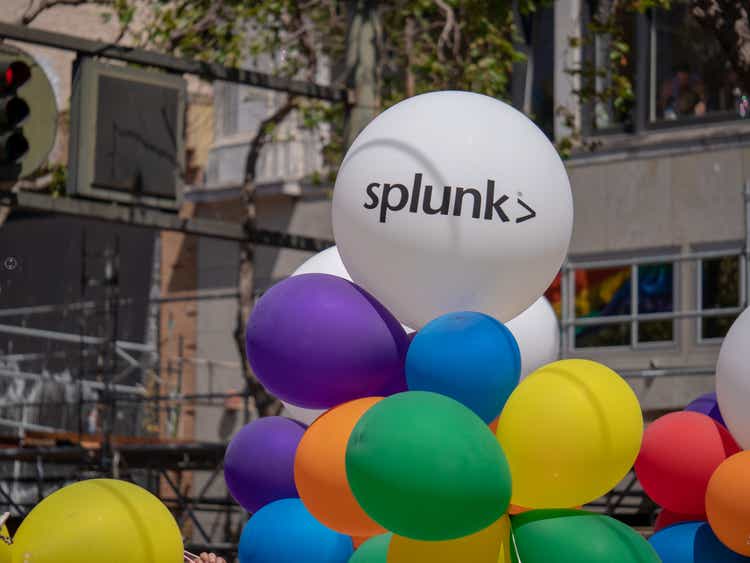 Splunk (NASDAQ:SPLK)

rose 1.9%

in premarket trading amid a report that private equity firm Hellman & Friedman has taken a 7.5% stake in the software company.
Hellman & Friedman started buying shares in Splunk (SPLK

) in December after the company's shares plummeted when the company's

former CEO resigned

in November and the PE firm now has a stake valued at about $1.4B and is the largest shareholder, according to a

WSJ report.
The report comes after Splunk earlier this week named Gary Steele its new CEO effective April 1. Hellman & Friedman is supportive of Steele and plans to work with the software company, according to the WSJ report.
Last month the WSJ reported Cisco (NASDAQ:CSCO) had made a more than $20B acquisition offer for Splunk, though the companies aren't in active talks.
Spunk was also today upgraded to outperform at Daiwa and its price target was raised to $140 from $134.
Earlier this week, Splunk Q4 GAAP EPS of -$0.88 beats by $0.90, revenue of $901.12M beats by $124.74M.